Expert Language Support
We have high standards of English, with all English lessons taught by expat staff, which we find contributes significantly to children's mastery of the language.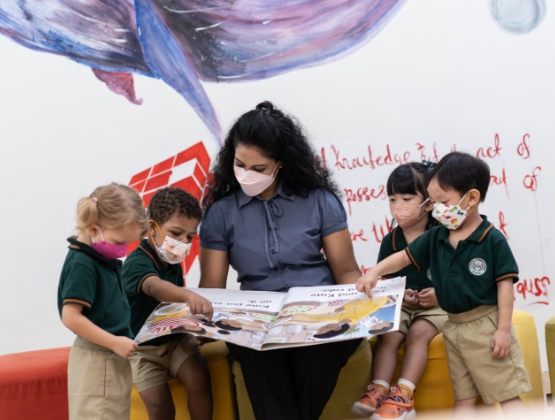 We offer additional support though our English as an Additional Language (EAL) department. Our dedicated EAL teachers are specifically trained to help students whose first language is not English. Working with students either within the regular classroom or in special pull-out groups, they provide intensive support in reading, writing and speaking, meaning that students get up to pace quickly and are able to participate in and make the most of all their classes.
Here, students benefit from attending EAL lessons for up to four hours per week, which run in addition to English classes and are based on the Cambridge English curriculum.
Enquire Now
If you're interested to learn more about Straits International School Penang and how we can support your child's growth, make an enquiry today.