Our Outstanding Team
Creating an Environment to Grow, Together
Have you met our experienced and passionate teachers and staff? Dedicated and highly capable, they are committed to growing and inspiring every child within their care.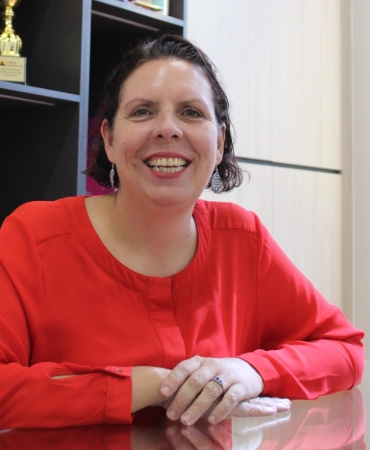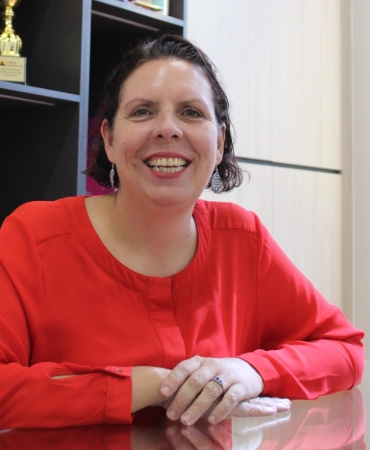 Message from Campus Principal
It's our pleasure to welcome you to Straits International School Penang.
We aim to give all students an amazing education and develop skills in the classroom and beyond. Day to day, our passionate teachers and staff help create a happy, safe and affirming school culture in which students feel that they can stretch their wings and grow beyond their wildest dreams.
At Straits International School Penang, everyone is growing, together to be the best version of themselves.
We can't wait to show you around so that you can get involved with our dynamic and innovative approach to school life.
Karlie Walsh
Meet Our Leadership Team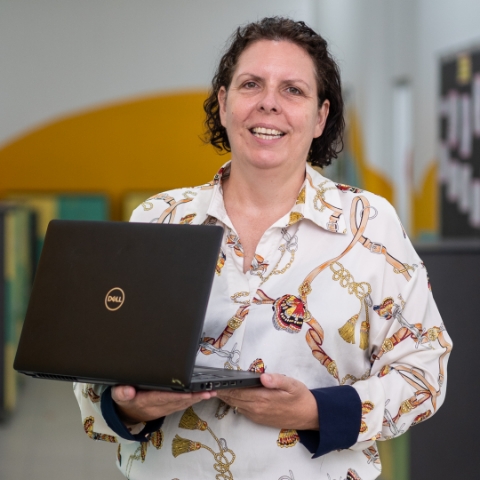 Karlie Walsh
Campus Principal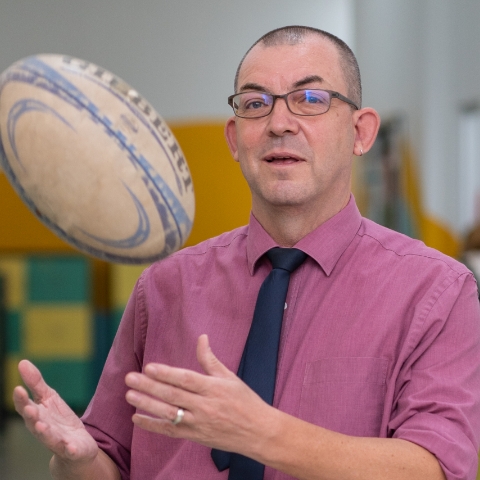 Gwyn Warlow
Head of Academics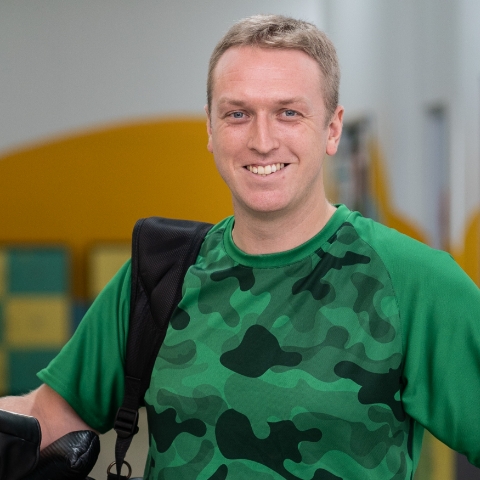 Jack Beattie
Assistant Head of Pastoral Care and EduTech/ Head of Y6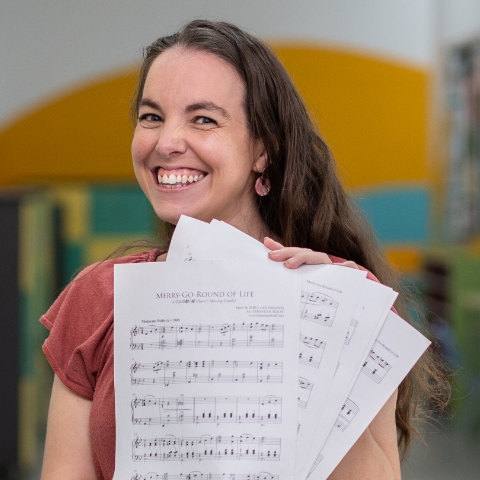 Jemma Stephens
Assistant Head of KS4 and English/ Head of Y9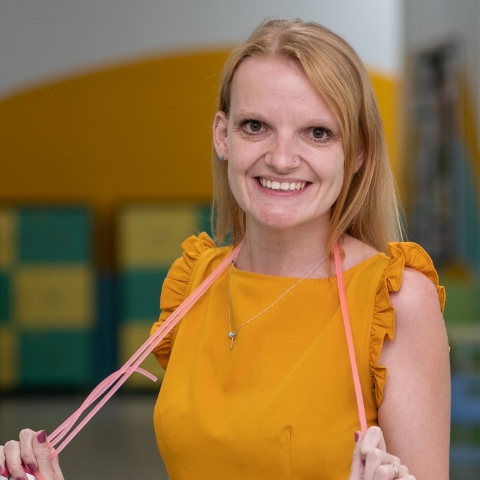 Hannah Warlow
Assistant Head of Curriculum and Assessment/ Head of Y4
Meet Our Teaching Team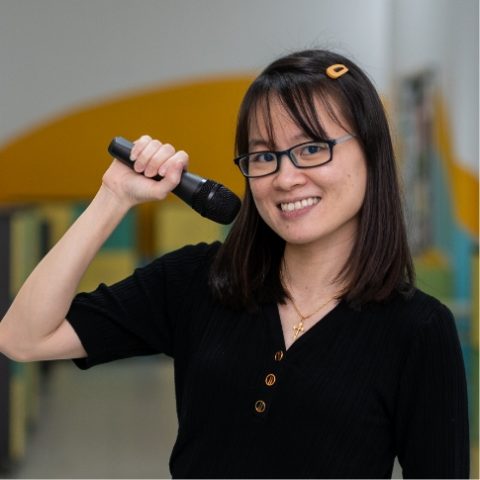 Dr Nellie Wong
Head of Secondary Science/ Y10 Co-Tutor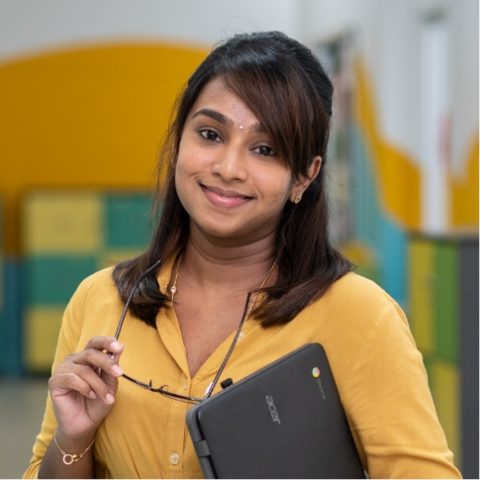 Pattmagowri Muniandy
Head of Secondary Bahasa Malaysia/ Y11 Co-Tutor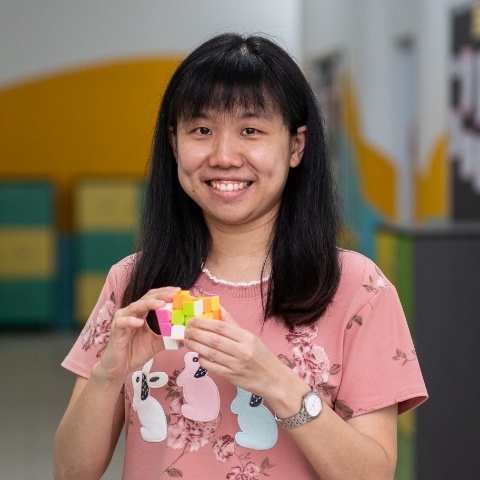 Pang Yi Chin
Head of Primary Mathematics/ Y6 Co-Tutor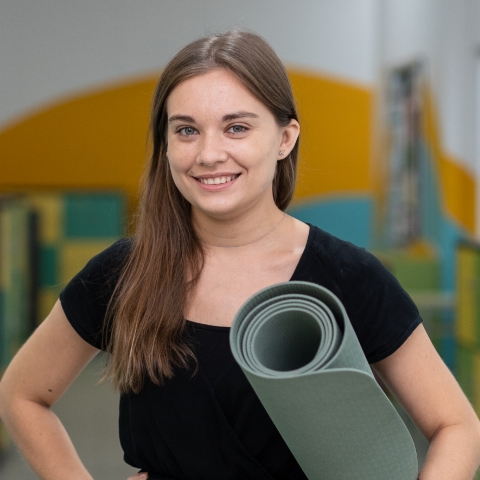 Gosia Karlowska
Head of Primary Science/ Head of Y2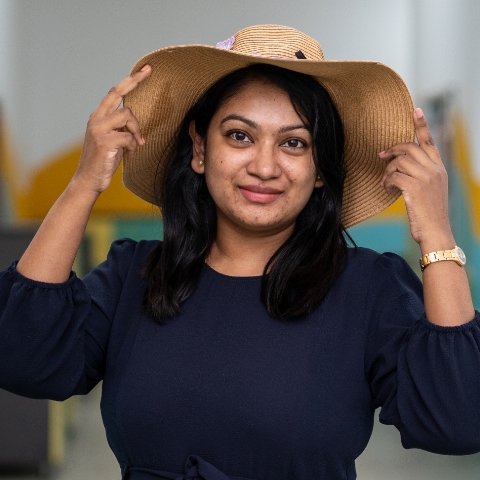 Sathiawathi Sinnathamby
Head of Primary Bahasa Malaysia/ Y3 Co-Tutor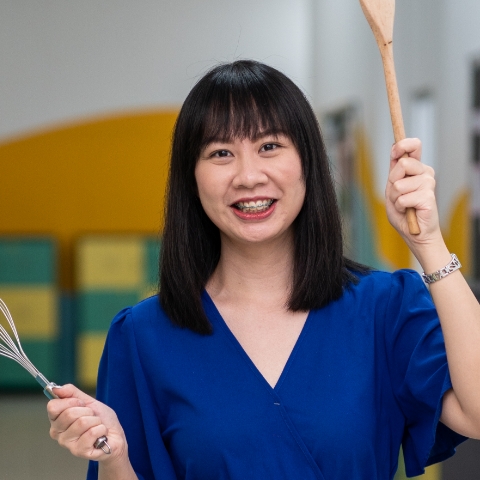 Serene Tan
Head of Kindergarten/ Reception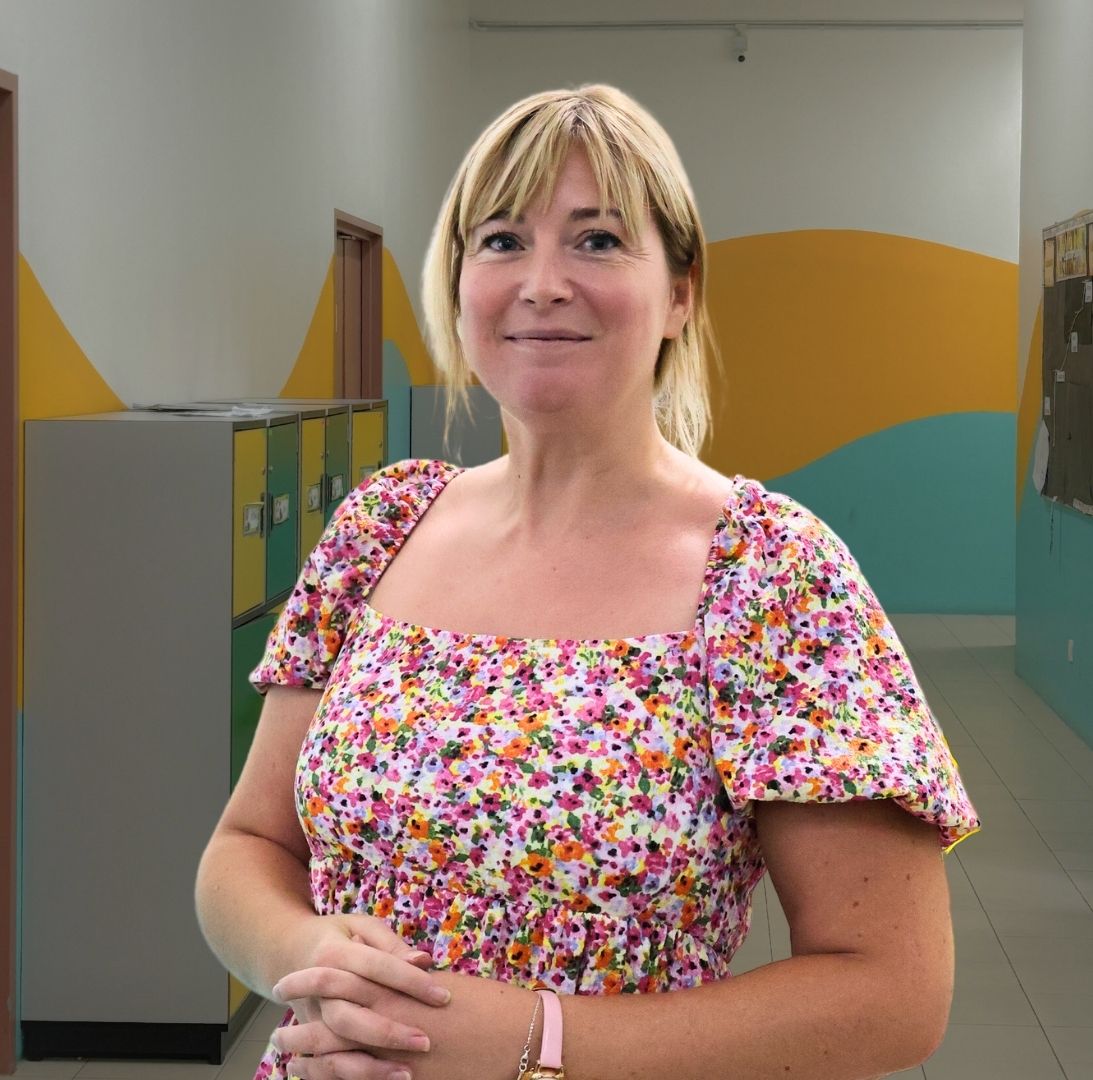 Charlotte Brathwaite
Head of Department/ Head of Year/ Teacher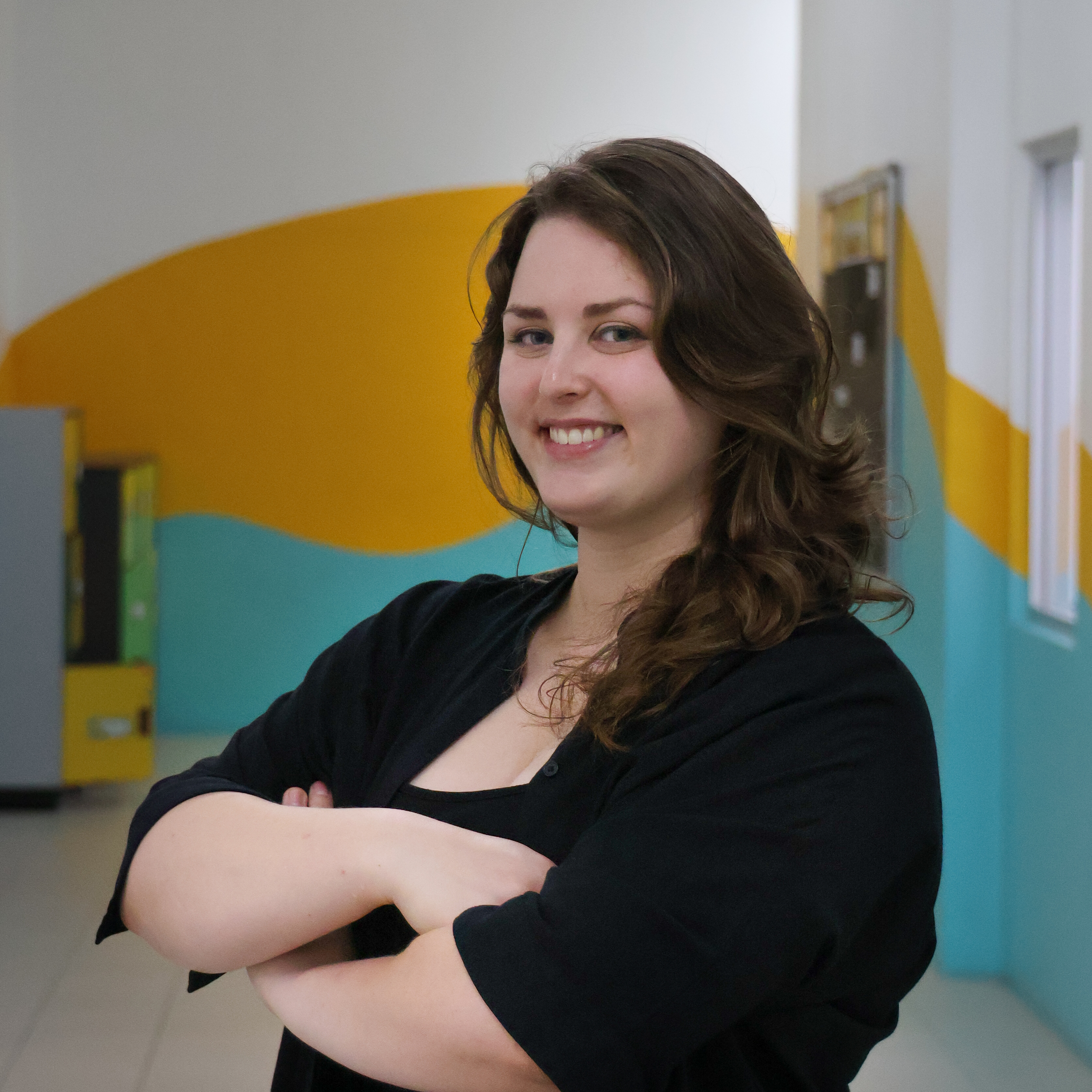 Alexa Rose
Head of Department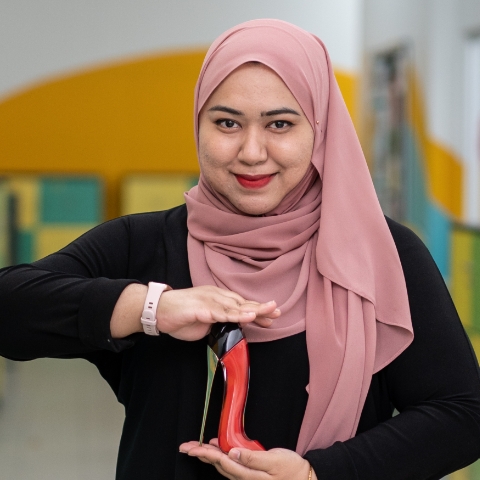 Nurin Najmina bt Fauzi
Head of English as an Additional Language (EAL)/ Y3 Co-tutor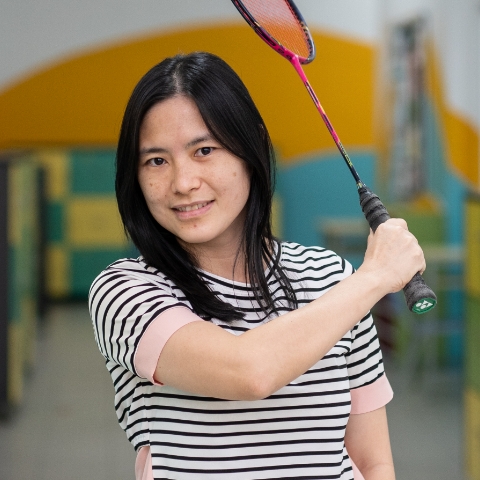 Pang Sook Yee
Head of Mandarin/ Y10 Co-Tutor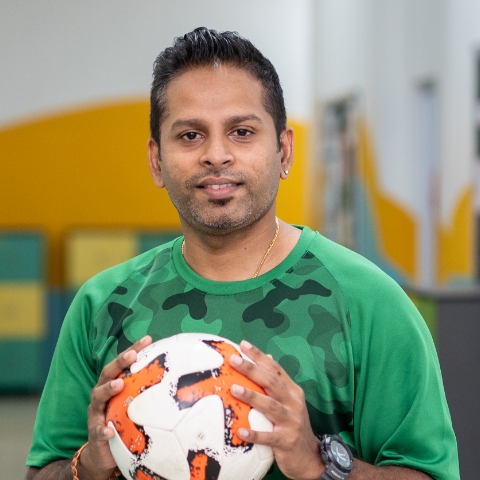 Vinod Khanna
Head of PE/ Y10 Co-Tutor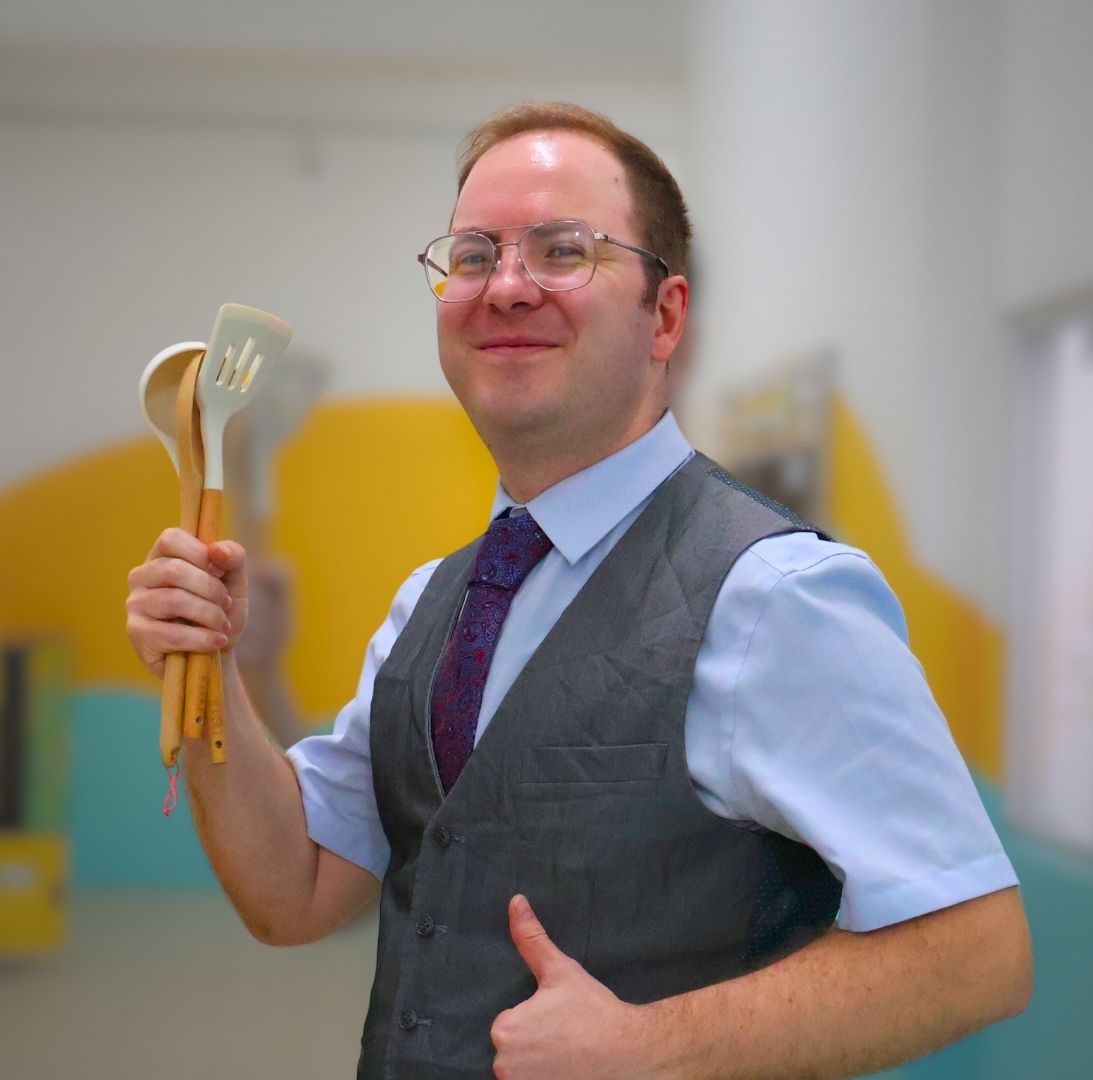 Jackson Gleeson
Head of Department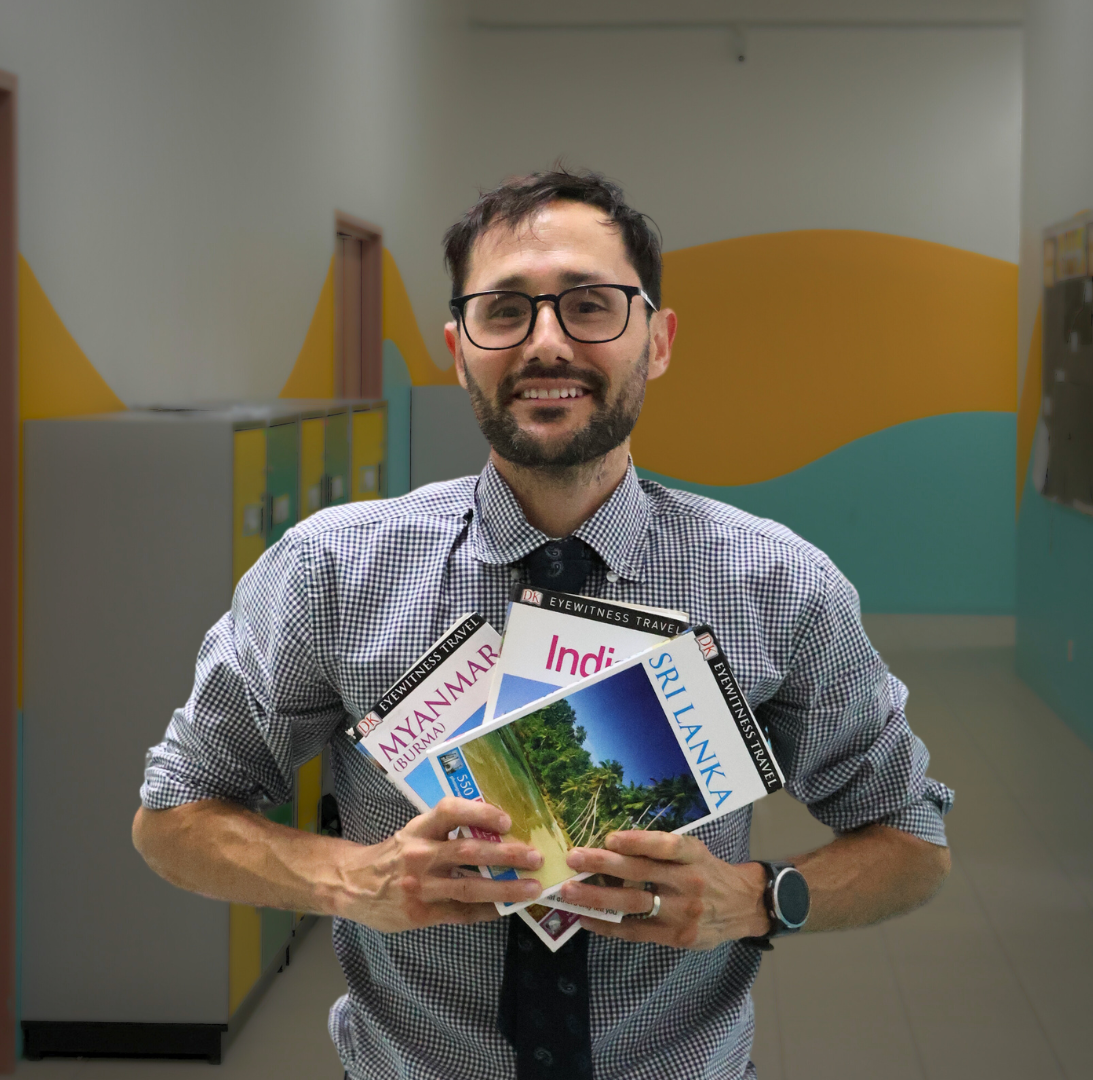 Andrew Katakuzinos
Head of Foundation Subjects/ Head of Year/ Class Teacher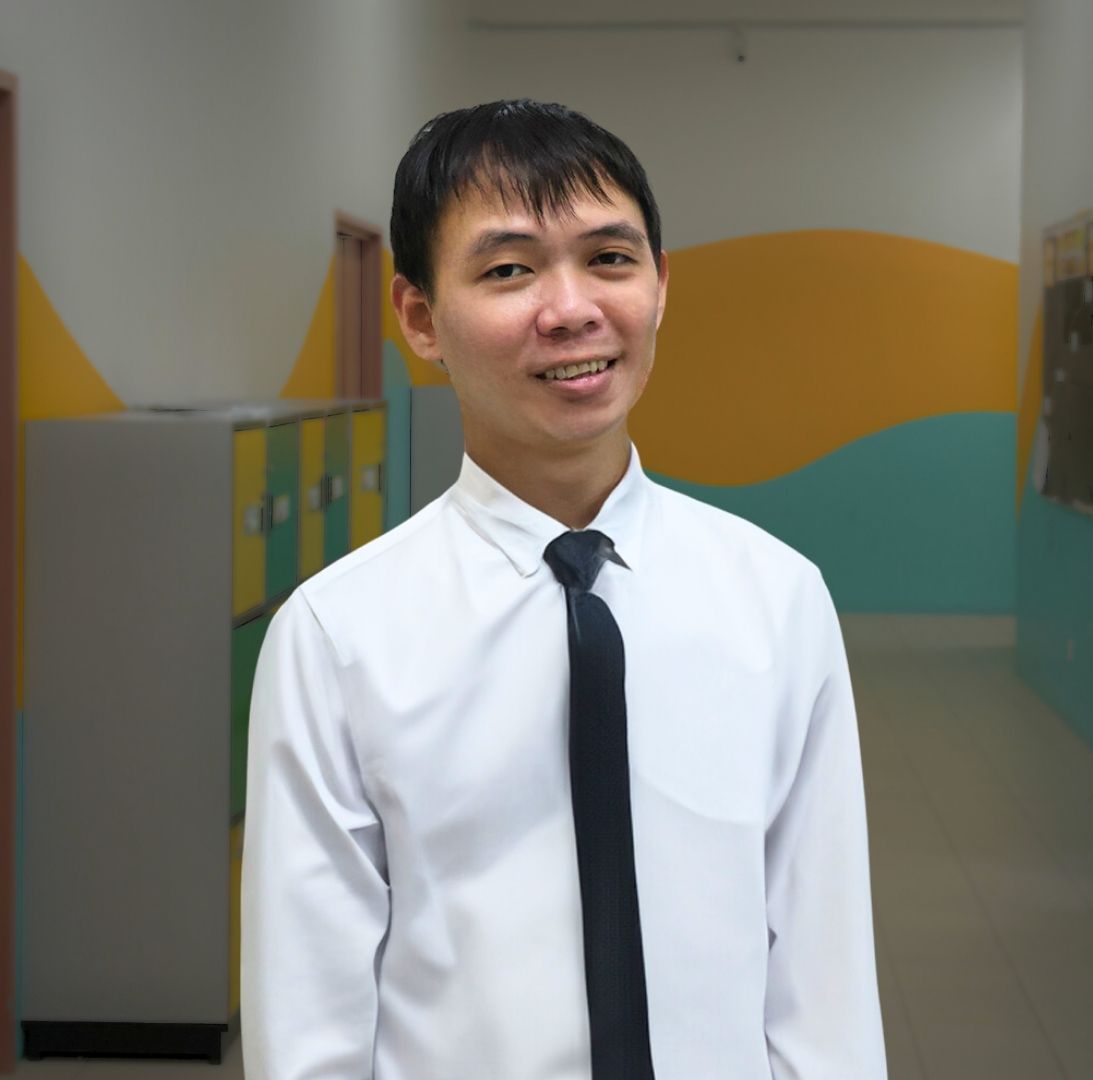 Gun Yit Hean
Head of Secondary Mathematics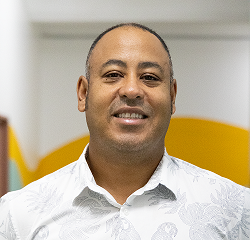 Leon Brathwaite
Head of Houses/ Head of Year/ PE Teacher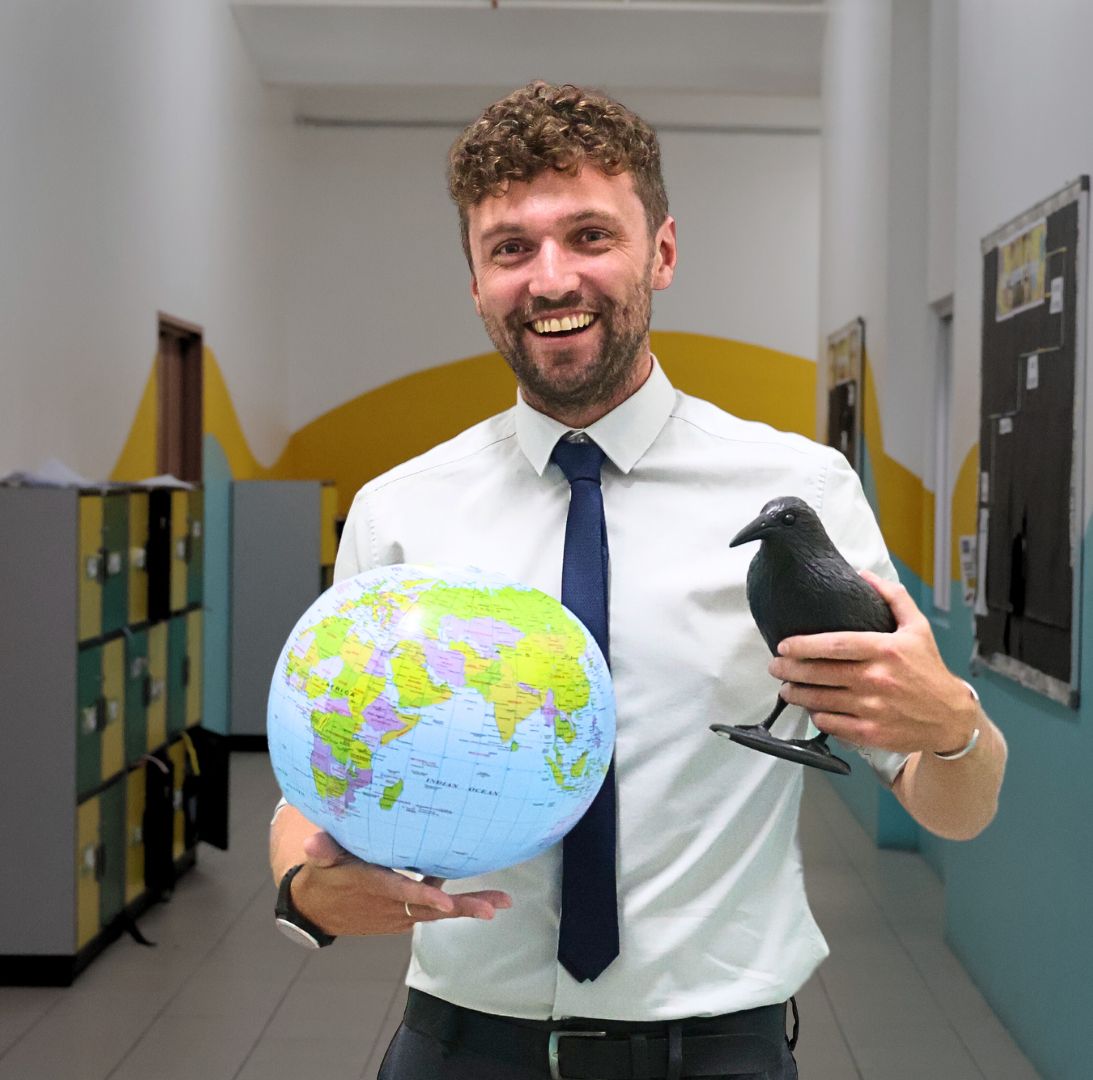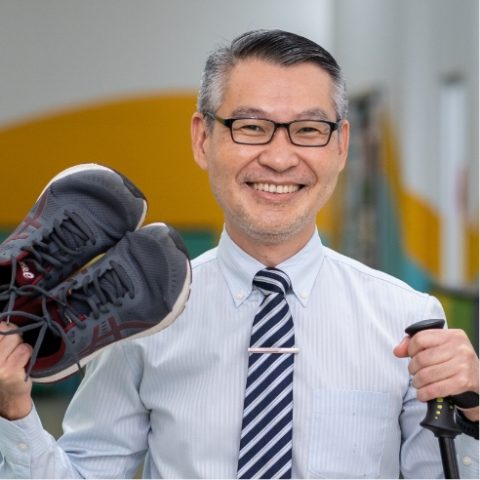 John Foo Yook Hon
Science/ Y8 Co-Tutor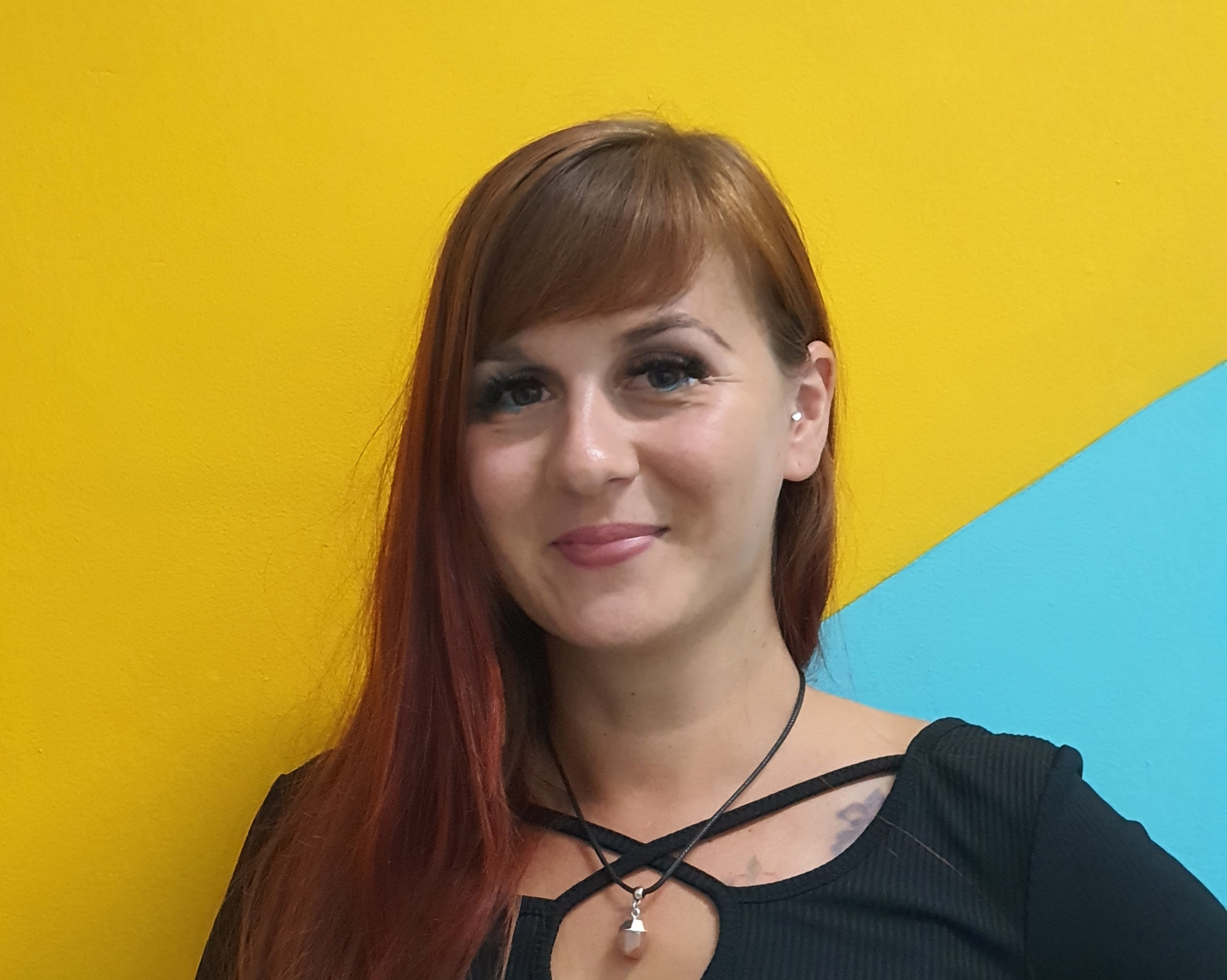 Cassandra Snowden
Drama and Performing Arts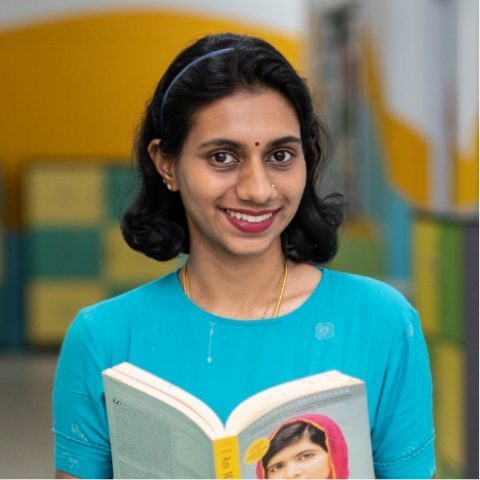 Kasturi Kurunathan
Secondary Bahasa Malaysia/ Science/ ESL/ Y8 Co-Tutor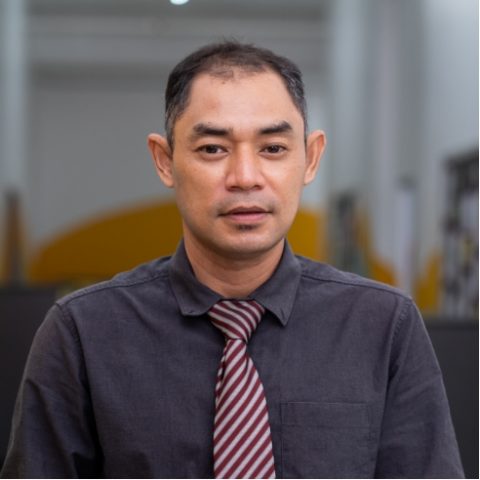 Shahrul Afzanizam
Mathematics/ Y9 Co-Tutor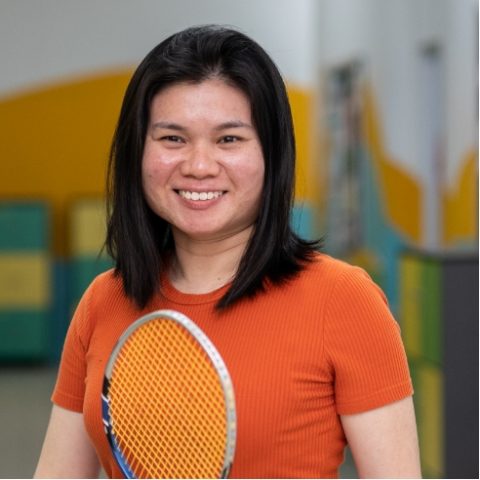 Soon Saw Imm
Mandarin/ Y9 Co-Tutor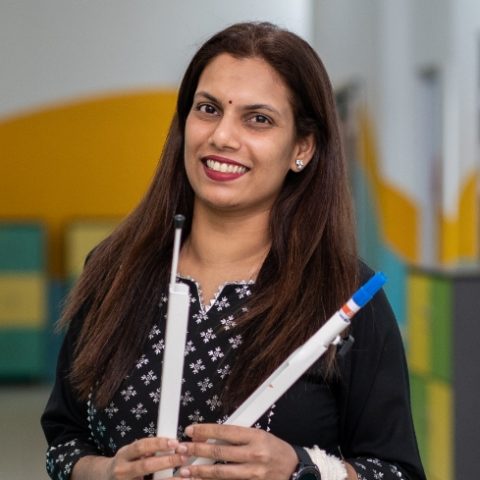 Anita Sundralingam
Mathematics/ Y7 Co-Tutor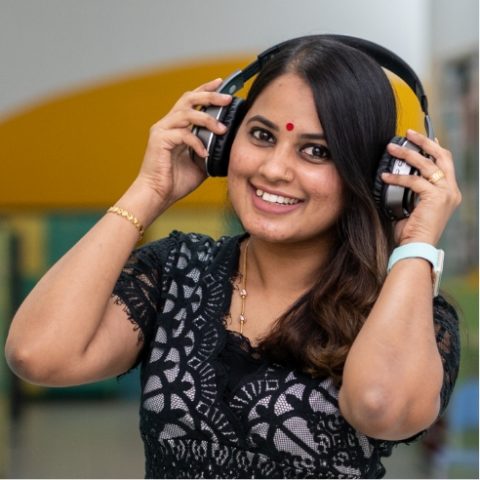 Sri Kamini Santhansamy
Nursery Form Tutor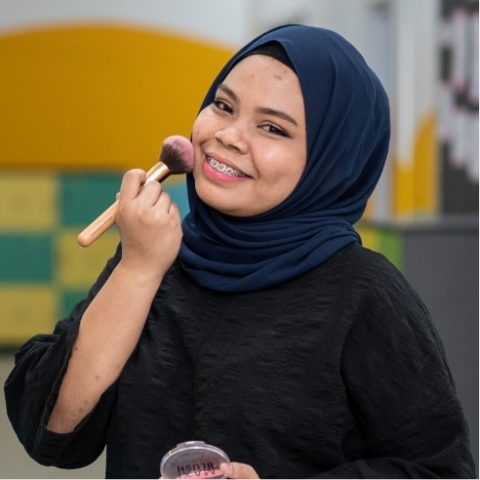 Nurul Nadia bt Abdul Halim
Nursery Co-Tutor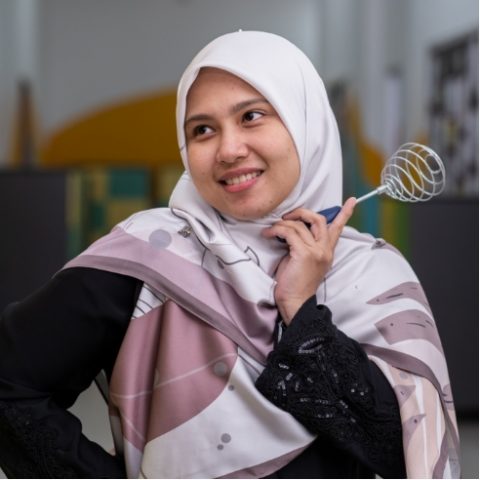 Nassiha bt Halim
Y1 Co-Tutor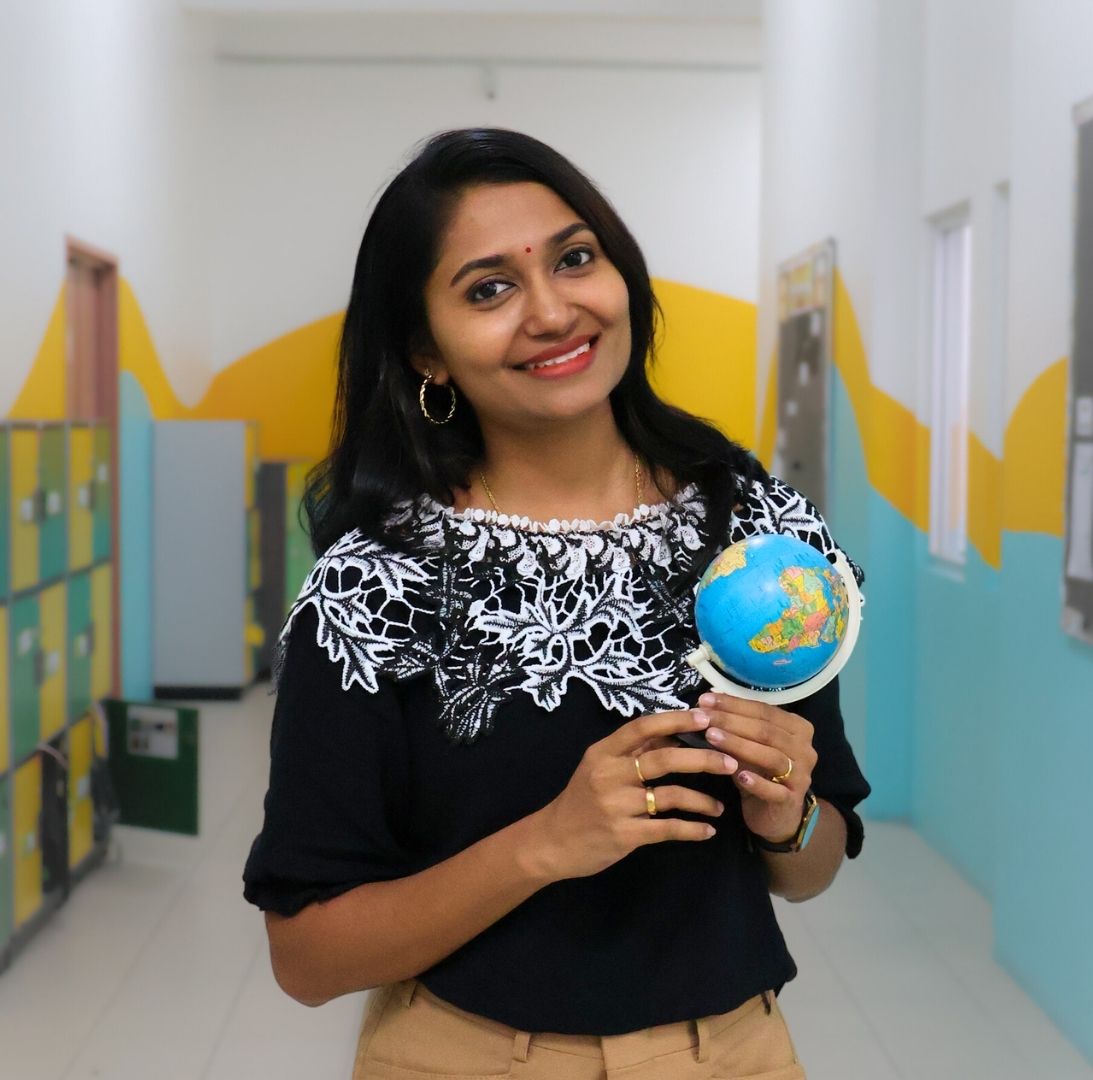 Sanggari Elancheran
Primary Science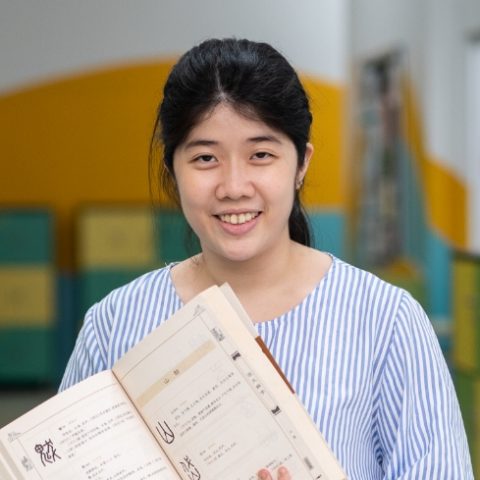 Sim Jia Xin
Mandarin/ Y2 Co-Tutor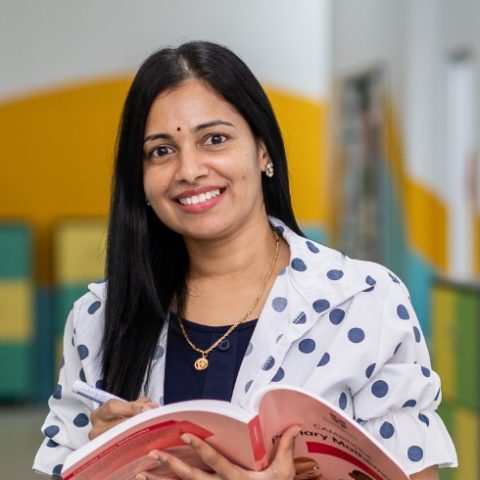 Mohana Sundri Rajah Morguru
Mathematics/ Y3 Co-Tutor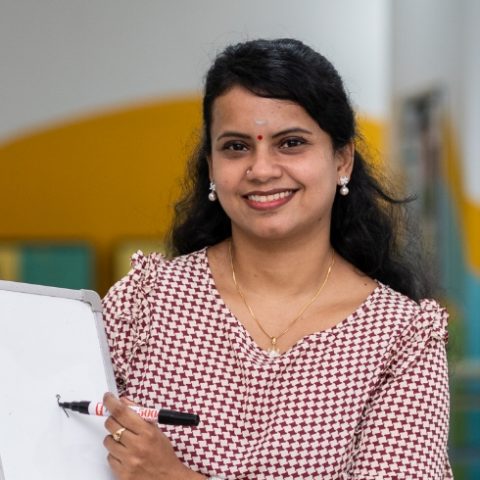 Shantiletcumi Sellapa
Sejarah/English support/ Y4 Co-Tutor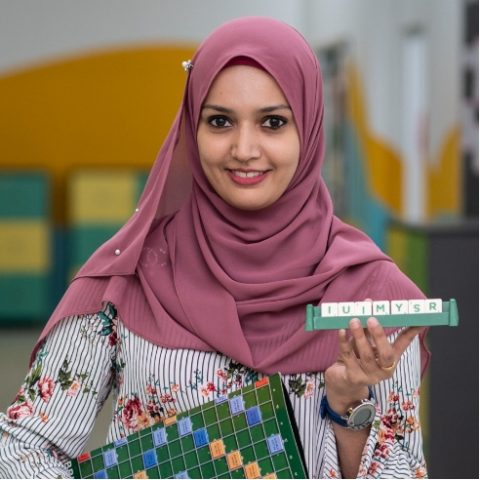 Rukhsana Zubaid
Mathematics/ Computer Science (ICT)/ Y4 Co-Tutor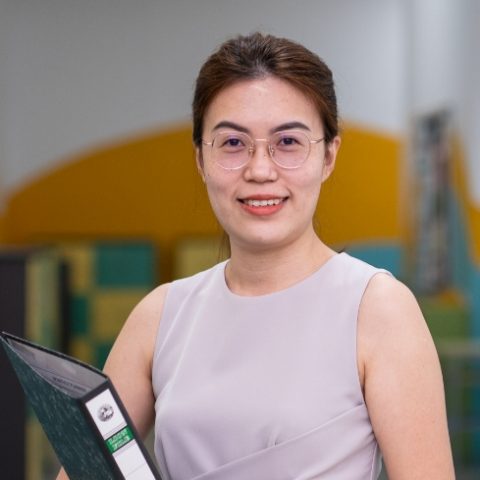 Chioh Jia Chyi (Jacee)
Student Welfare/ Exams Officer/ Y7 Co-Tutor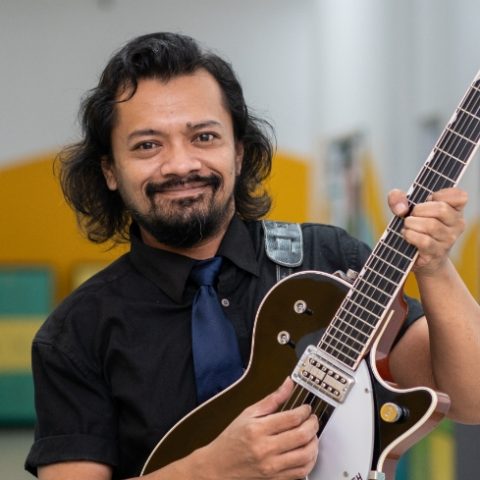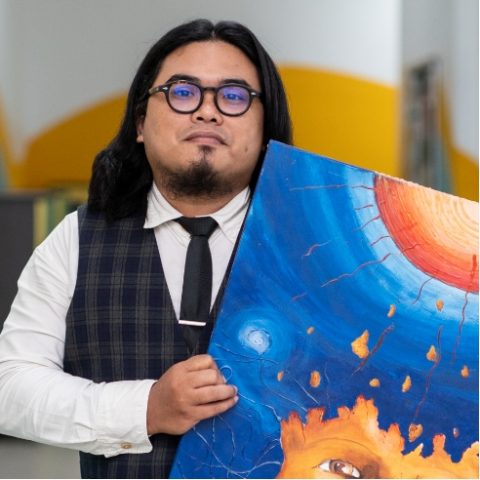 Mohd Shahrul Hasfis bin Mohd Zainuddin
Arts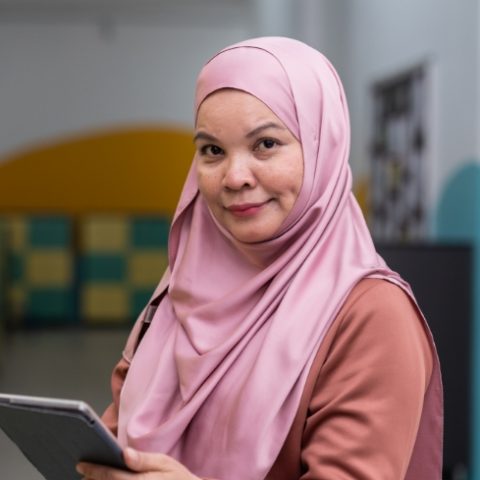 Haniza Hussin
Computer Science/ Y8 Co-Tutor
Dennis Lee
PE/ Y11 Co-Tutor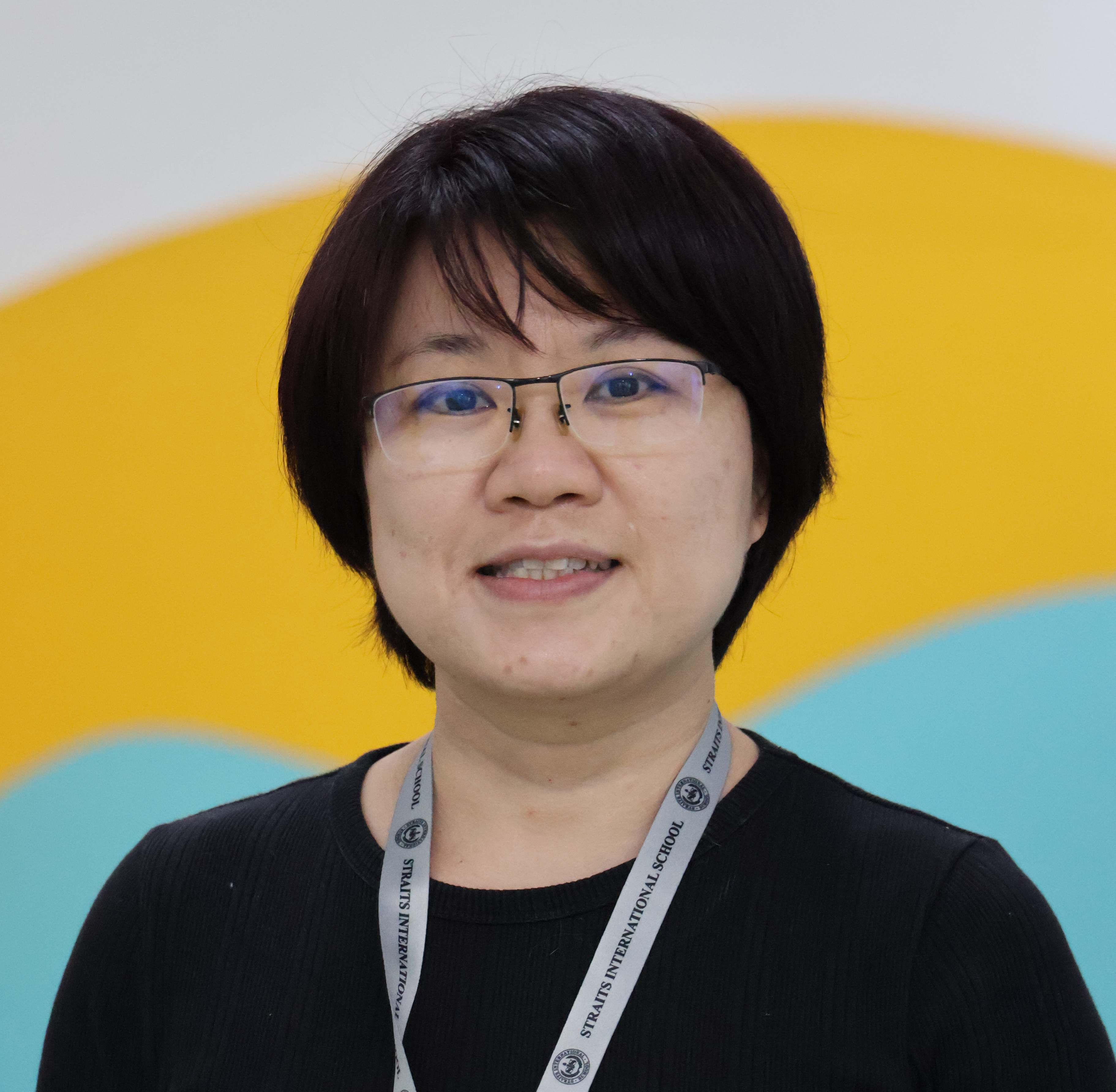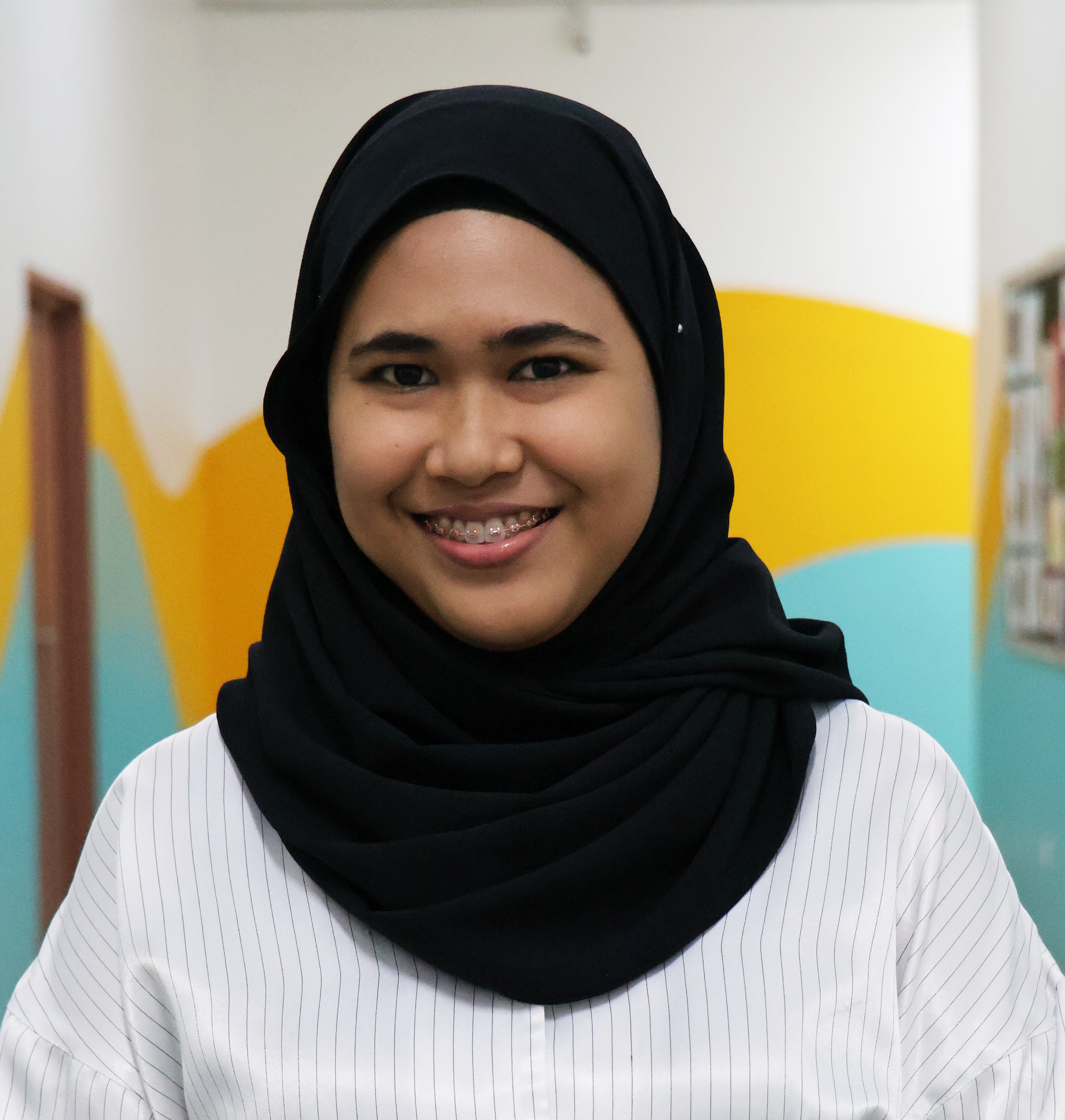 Nurul Farahin bt Nazri
Librarian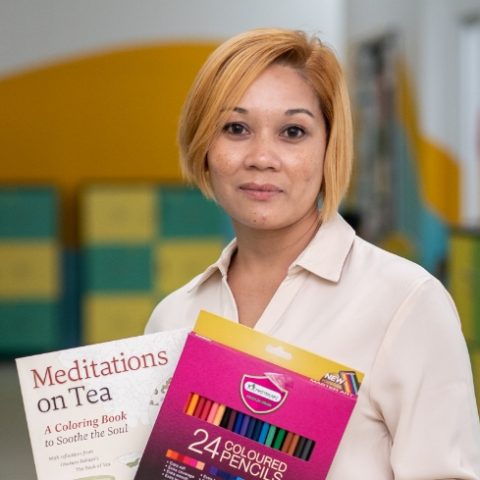 Syilawati Saaidin
Librarian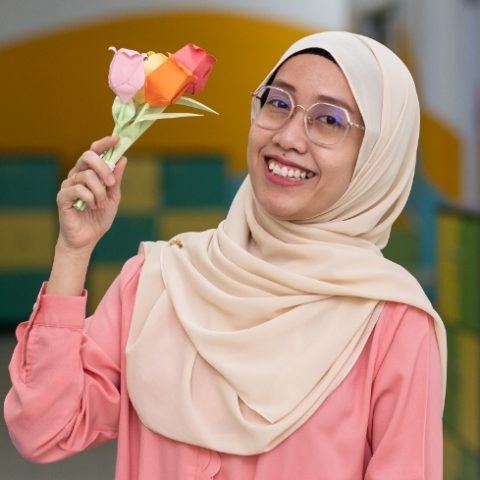 Murni bt Abdul Halim
Science Technician/ Y7 Co-Tutor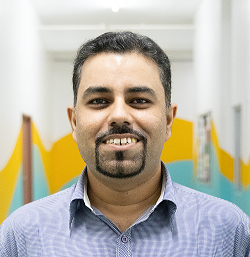 Sheshnath s/o Balbir Singh
Teacher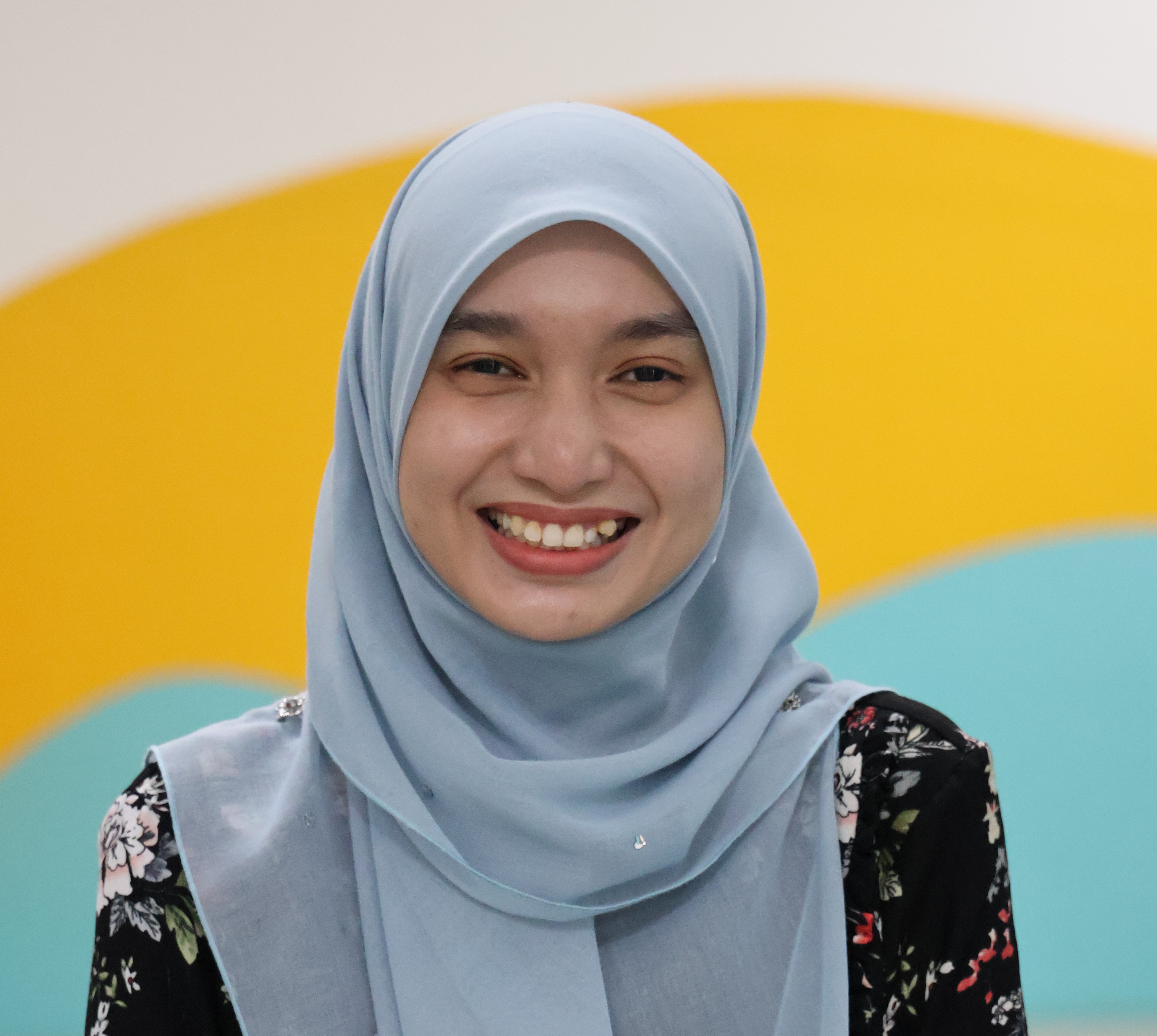 Nur Syazana Zaki
Teaching Assistant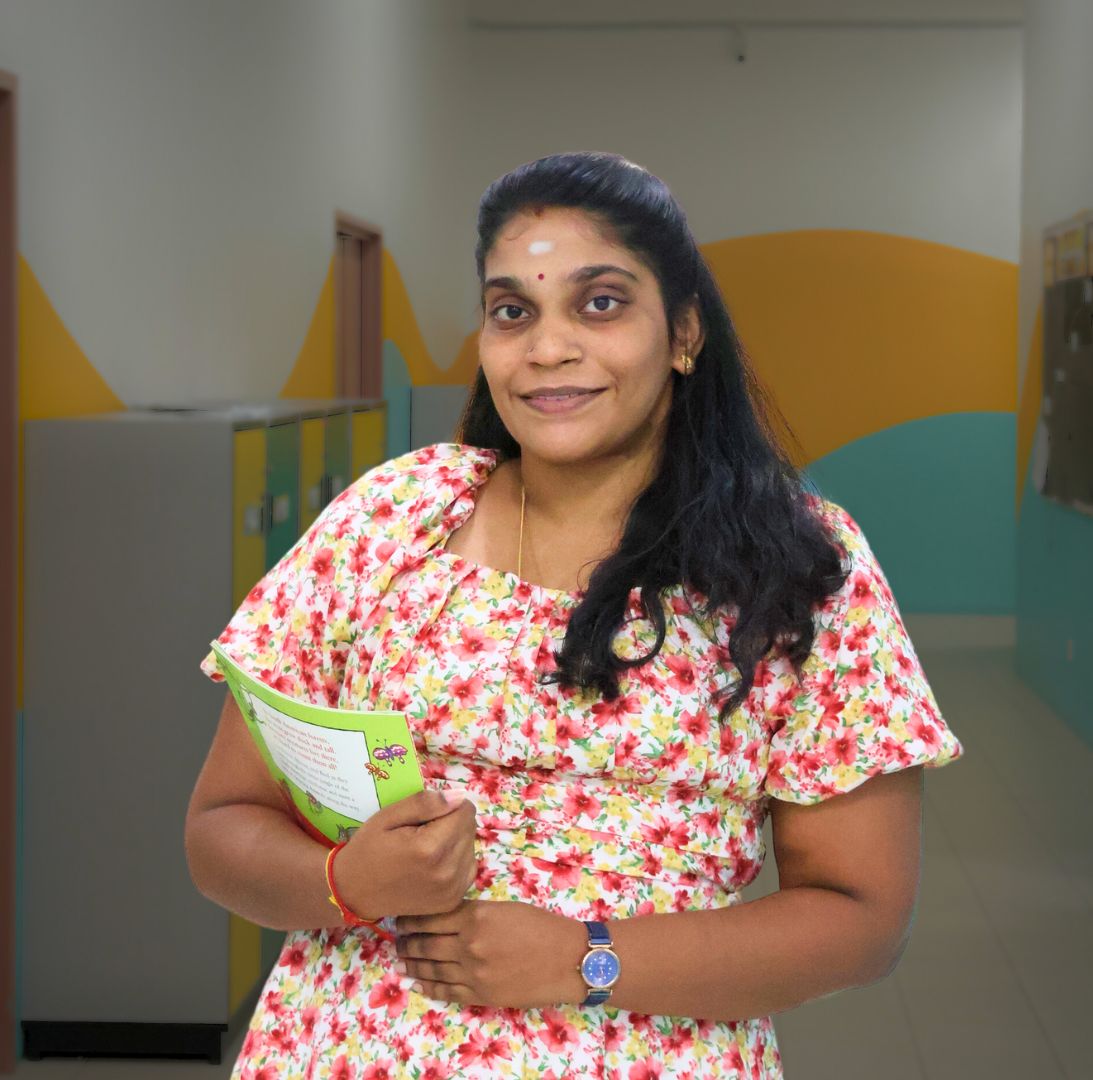 Vanmathi A/P Magesvaran
Teaching Assistant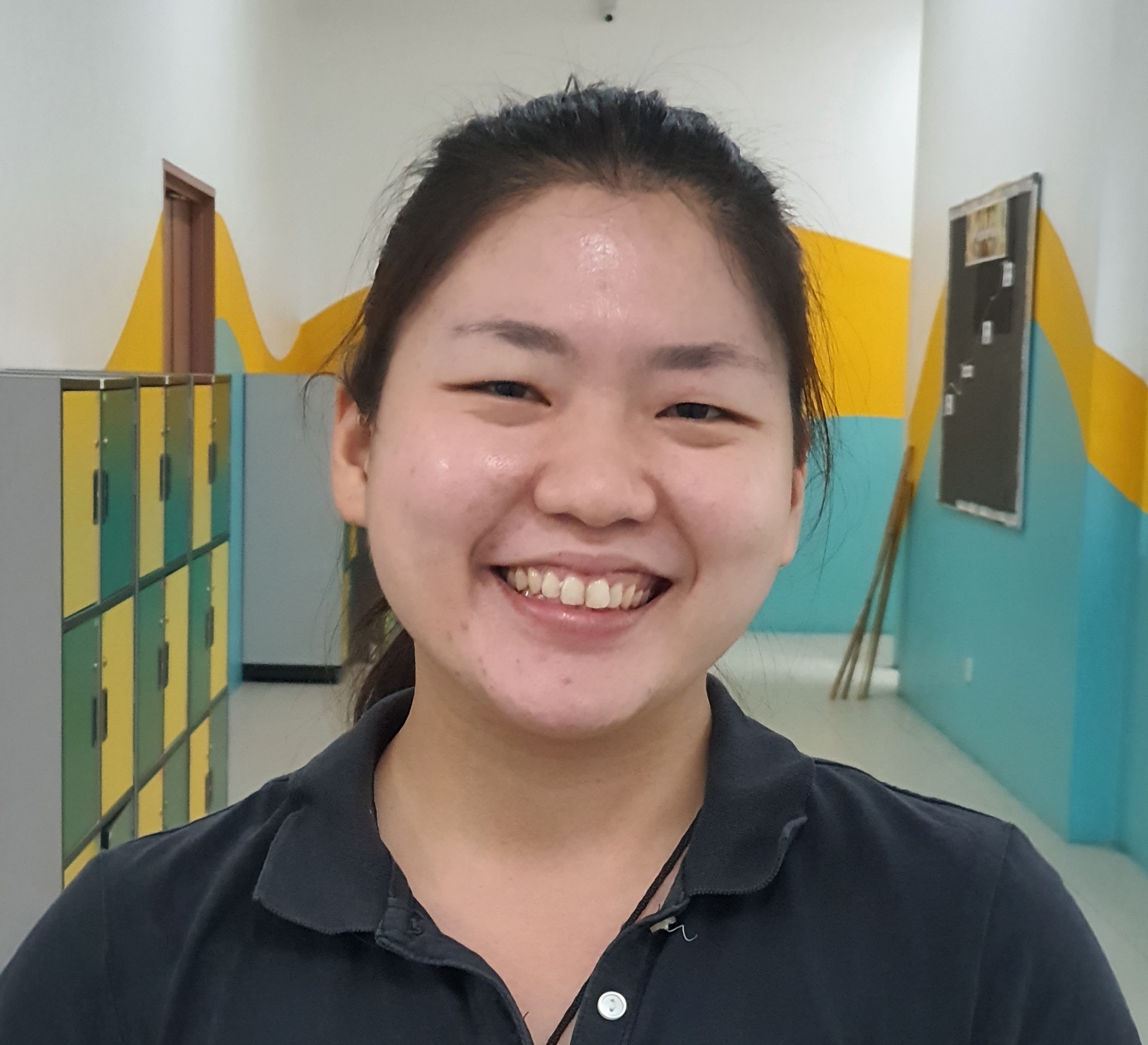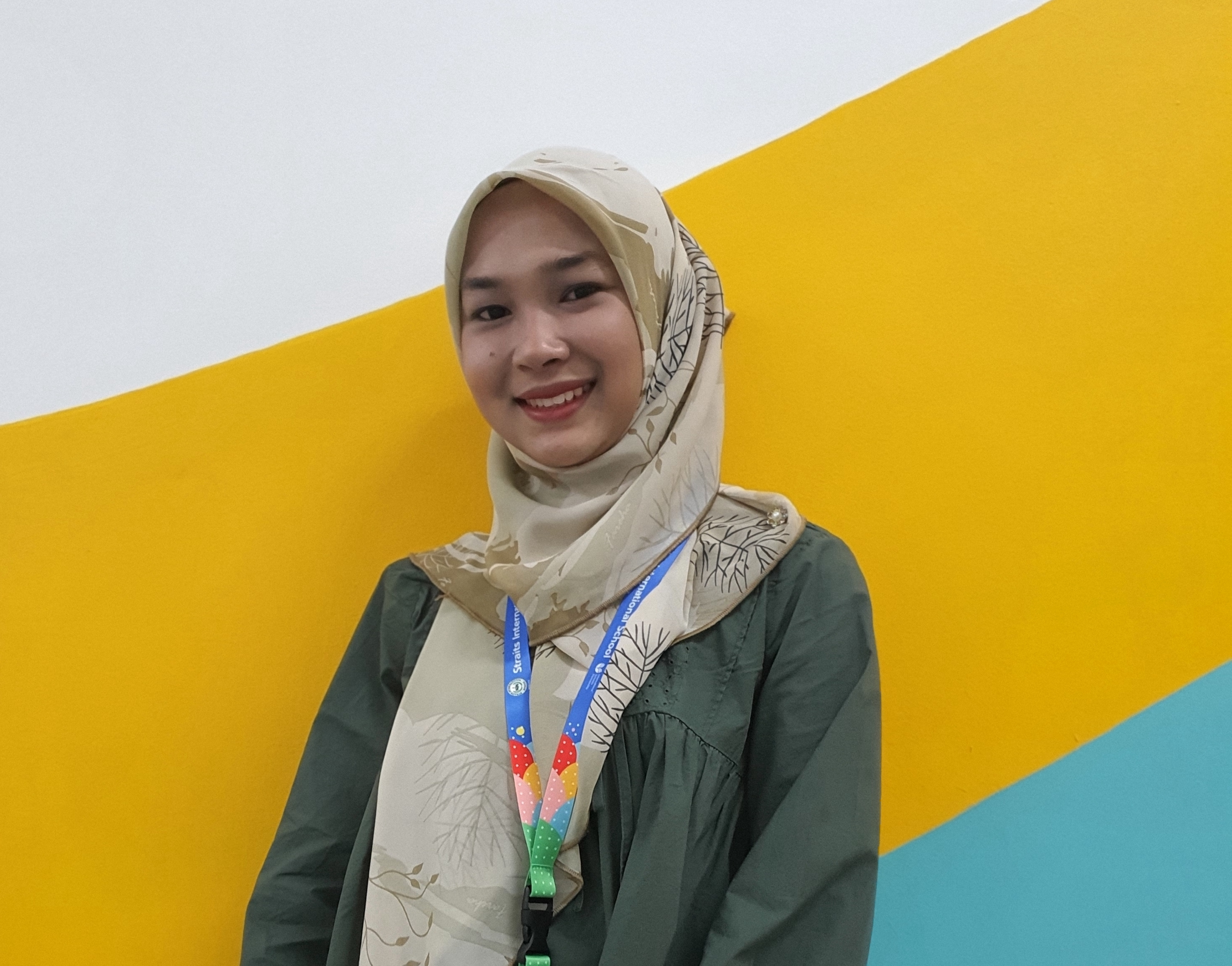 Alisa Shaudin
Teaching Assistant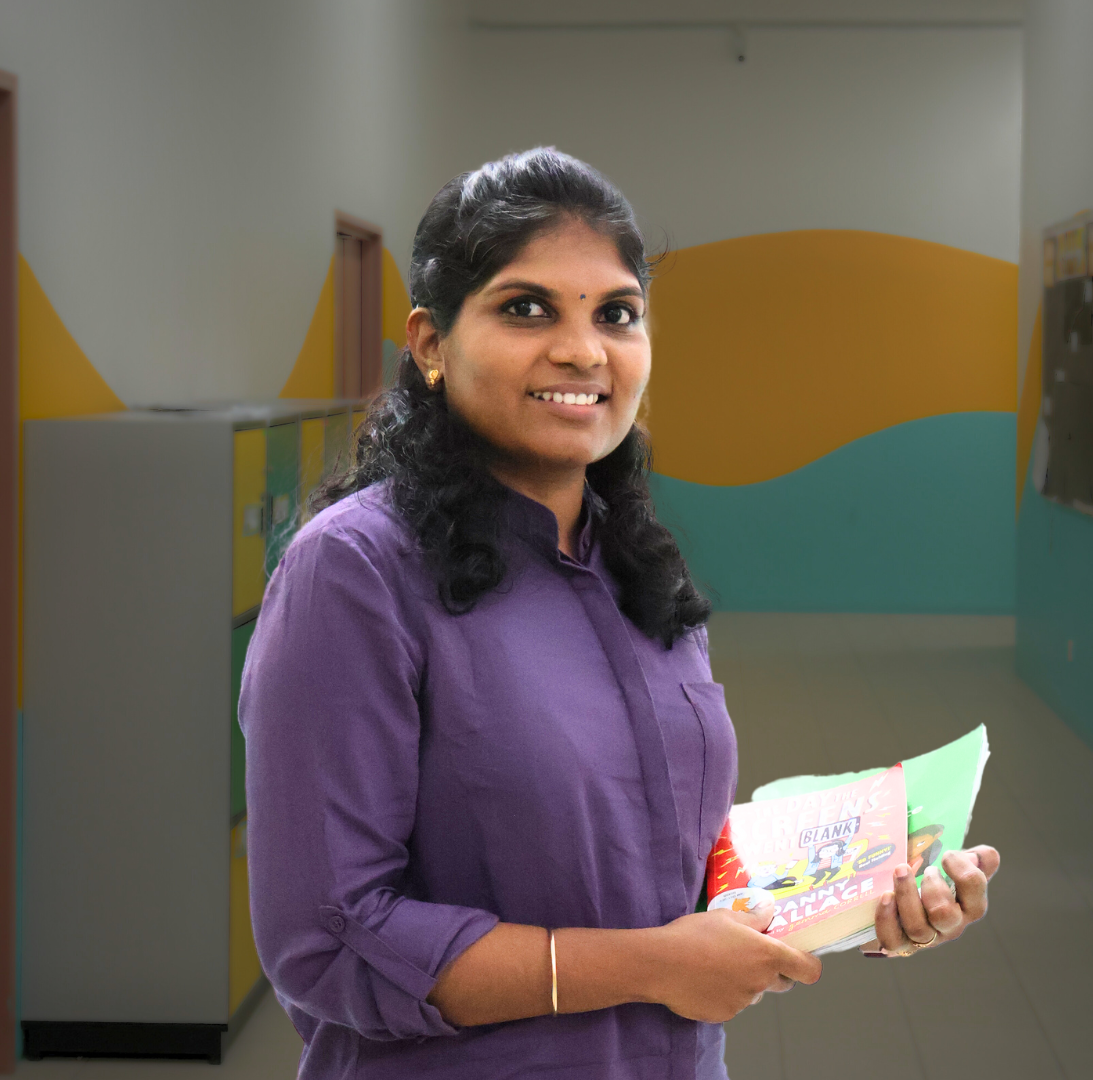 Gowmi Rathinamoni
Teacher
Meet Our Admin Team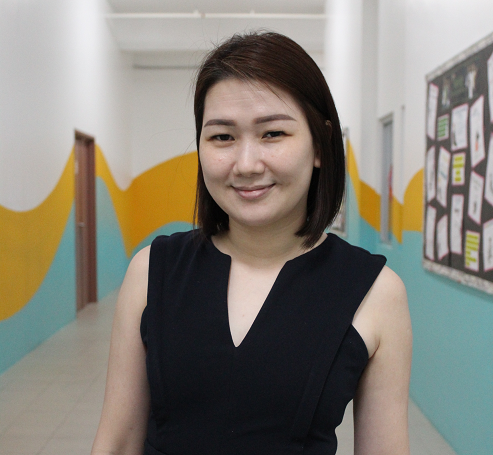 Cheryl Tham
Parent Liaison & PA to Senior Leadership Team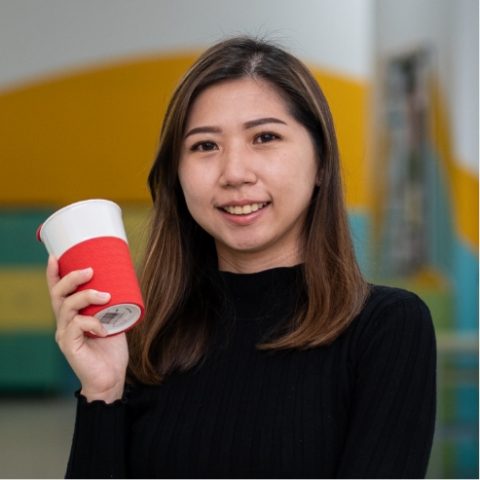 Elyssa Chan
School Secretary/ Co-Curricular Activities Coordinator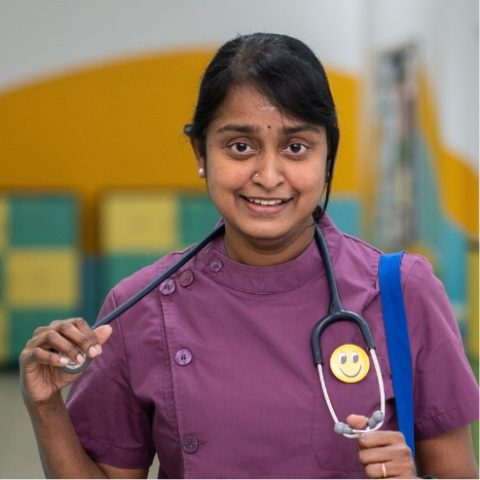 Saravanee Seeneivasan
School Nurse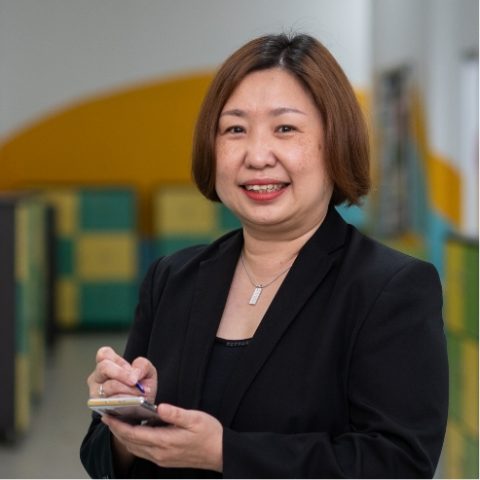 Amy Leow Saw Imm
Head of Human Resources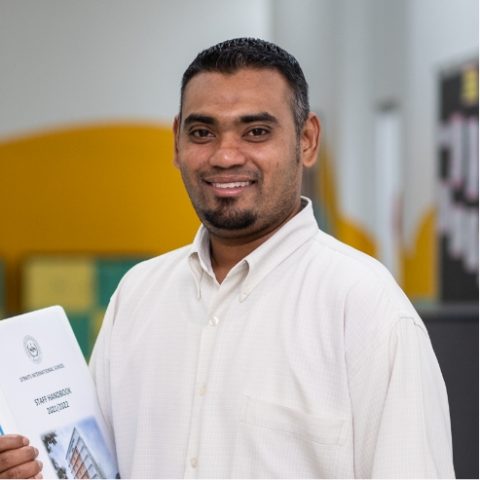 Mohamad Ammar
Senior Human Resources Executive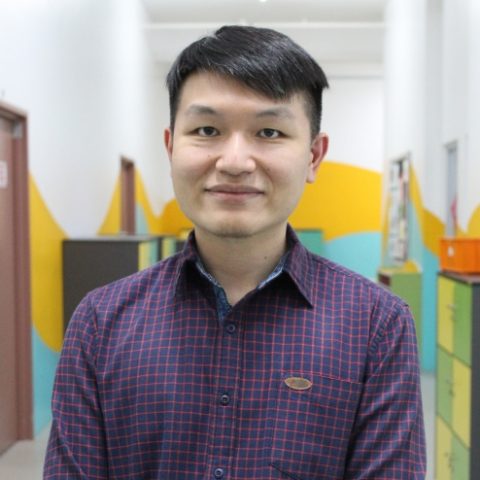 Choi Kean Hung (Chris)
Finance Manager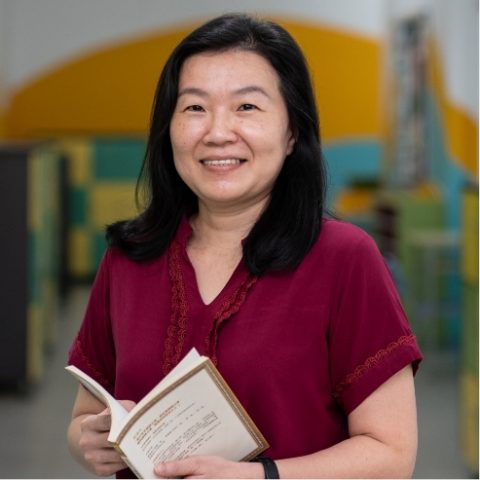 Cheah Bee Theng
Assistant Finance Manager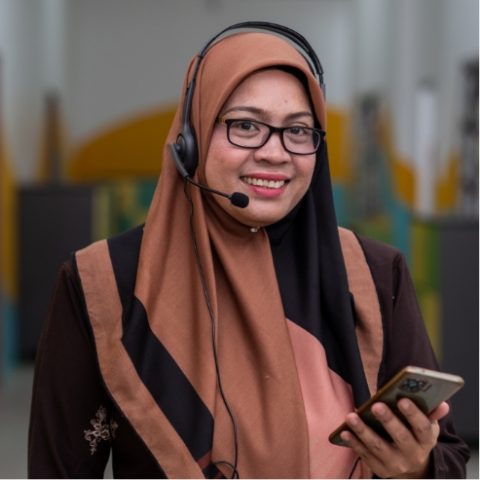 Siti Fatimah
Senior Purchasing Executive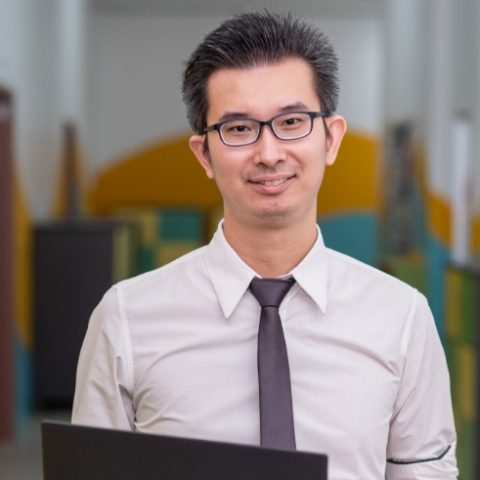 Loh Chee Khat
Admissions Manager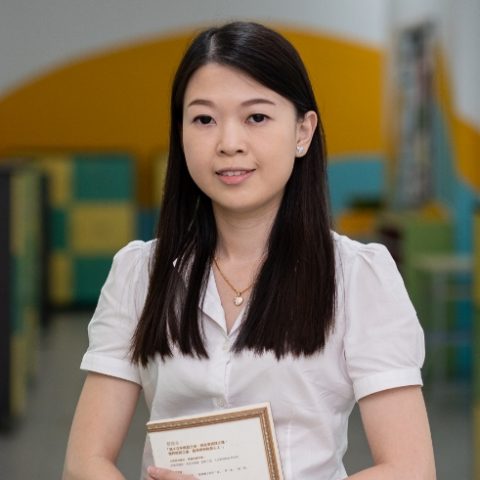 Chan Li Lin
Senior Admissions Executive
Chew Chun Kheng
Senior Marketing Executive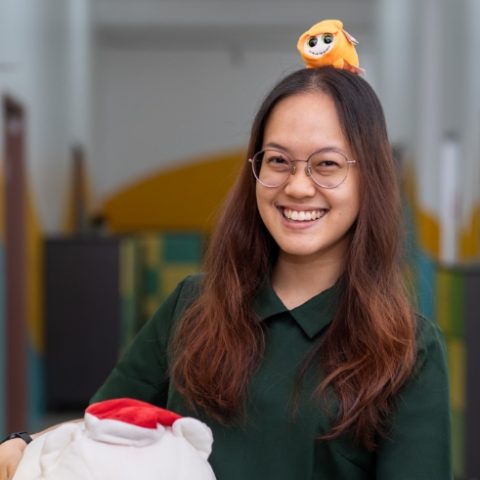 Toh Mei Chern
Senior Marketing & Admissions Executive - Outreach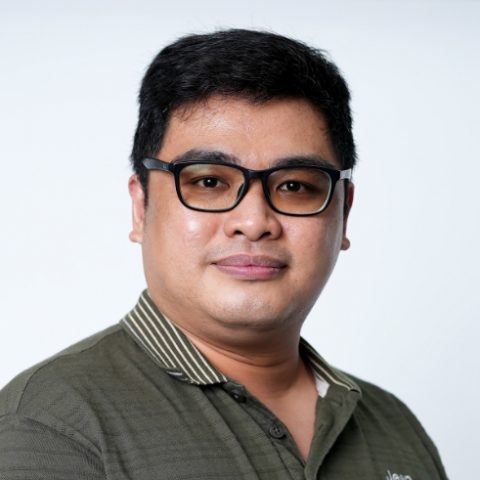 Tay Ho Ching
Senior Marketing Executive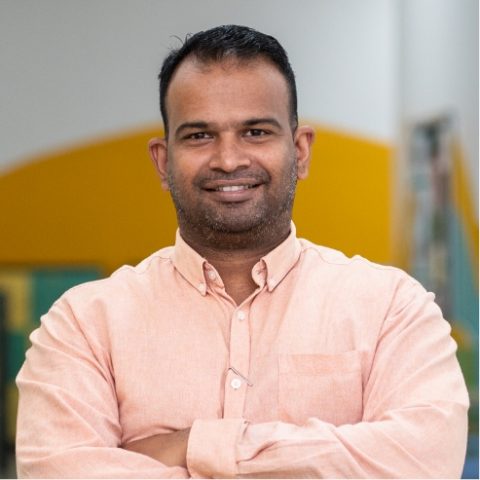 Deevakaran Balan
Information Technology Manager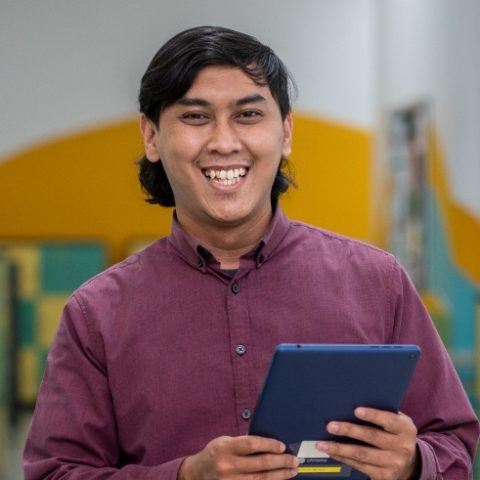 Mohamad Radzi bin Abd Rahman
Assistant IT Executive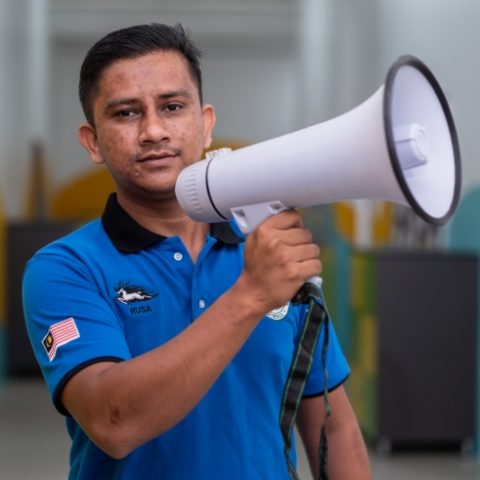 Muhammad Faris
Assistant Maintenance & Facility Manager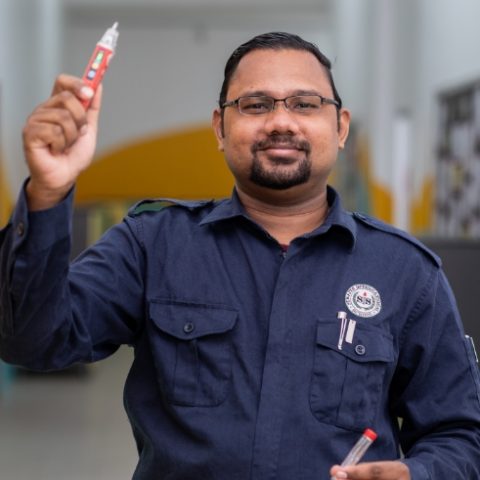 Daniel Yesus
Maintenance Technician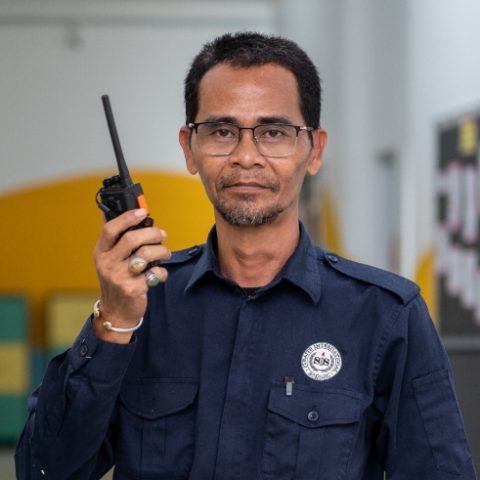 Mohamad Salleh
Maintenance Technician cum Driver