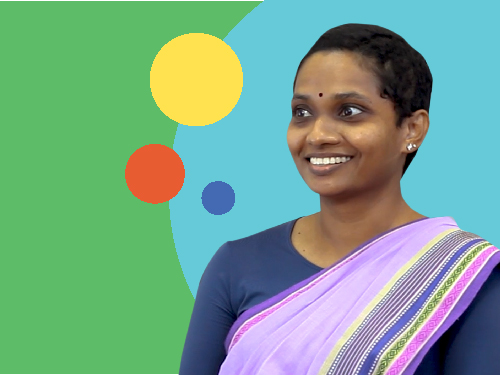 With a membership fee of RM 300 per term paired with unlimited coffee refills, parents enjoy an exciting programme of activities throughout the academic year, including exercise classes and language lessons. These programmes are a great way to get together, have fun and try something new.
Here's a snapshot of some of our activities.
Yoga
Mandarin
Bahasa Melayu
English
Spanish
Come and mingle with other parents and new neighbours! Register here: https://forms.office.com/r/vniihMPkim.