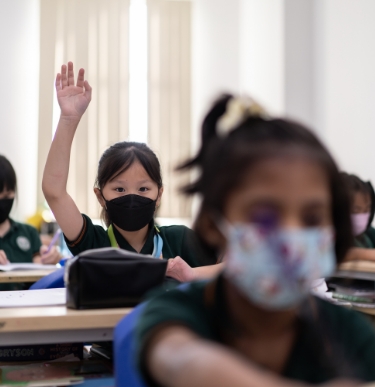 Making A Difference
The concept of community is a key element of our school's ethos. In line with this, we offer our students a multitude of opportunities to connect with and assist local communities. This builds a sense of compassion in young learners and provides them an avenue to put their learning into practice in the real world.
Through the initiatives they participate in, students also learn how to manage projects, create community partnerships, participate in field learning activities, and engage in reflective and critical thinking in relation to their experiences. Ultimately, this gives them a broader view of the world and nurtures a dedication to lifelong learning.
Some of the charities we are glad to be supporting include: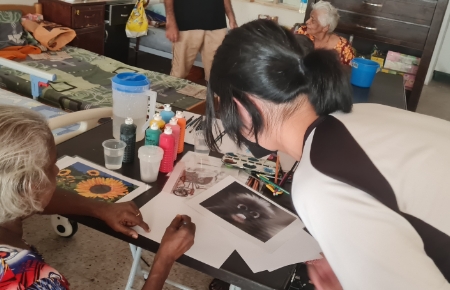 Ranji Nursing Home
Administrated by Madam Ranji, the nursing home is located at Jalan Rambutan, Air Itam with a group of 20 residents.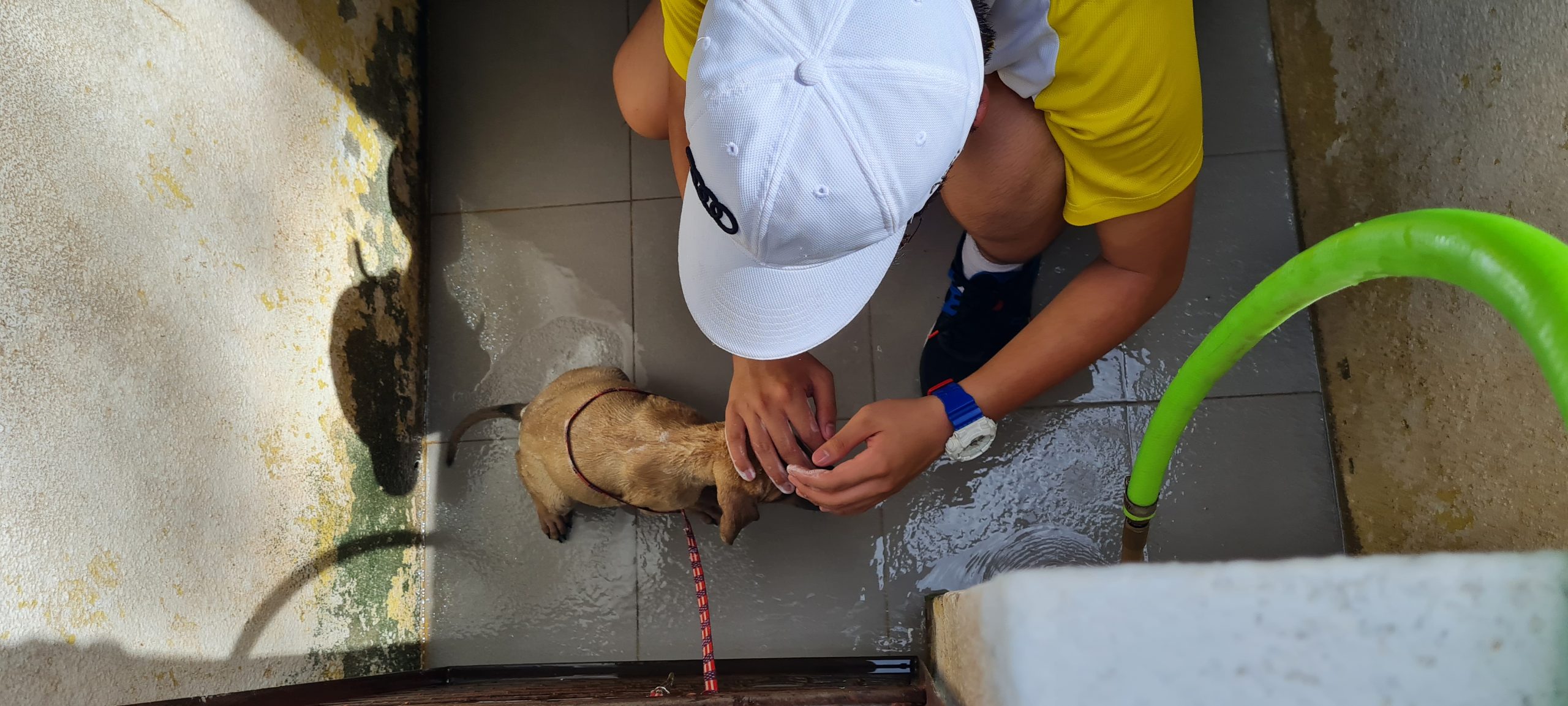 SPCA Penang
The SPCA Penang, formerly known as RSPCA, was founded in 1948. It is a non-profit community-based organisation whose primary roles are those of protecting and caring for cats and dogs.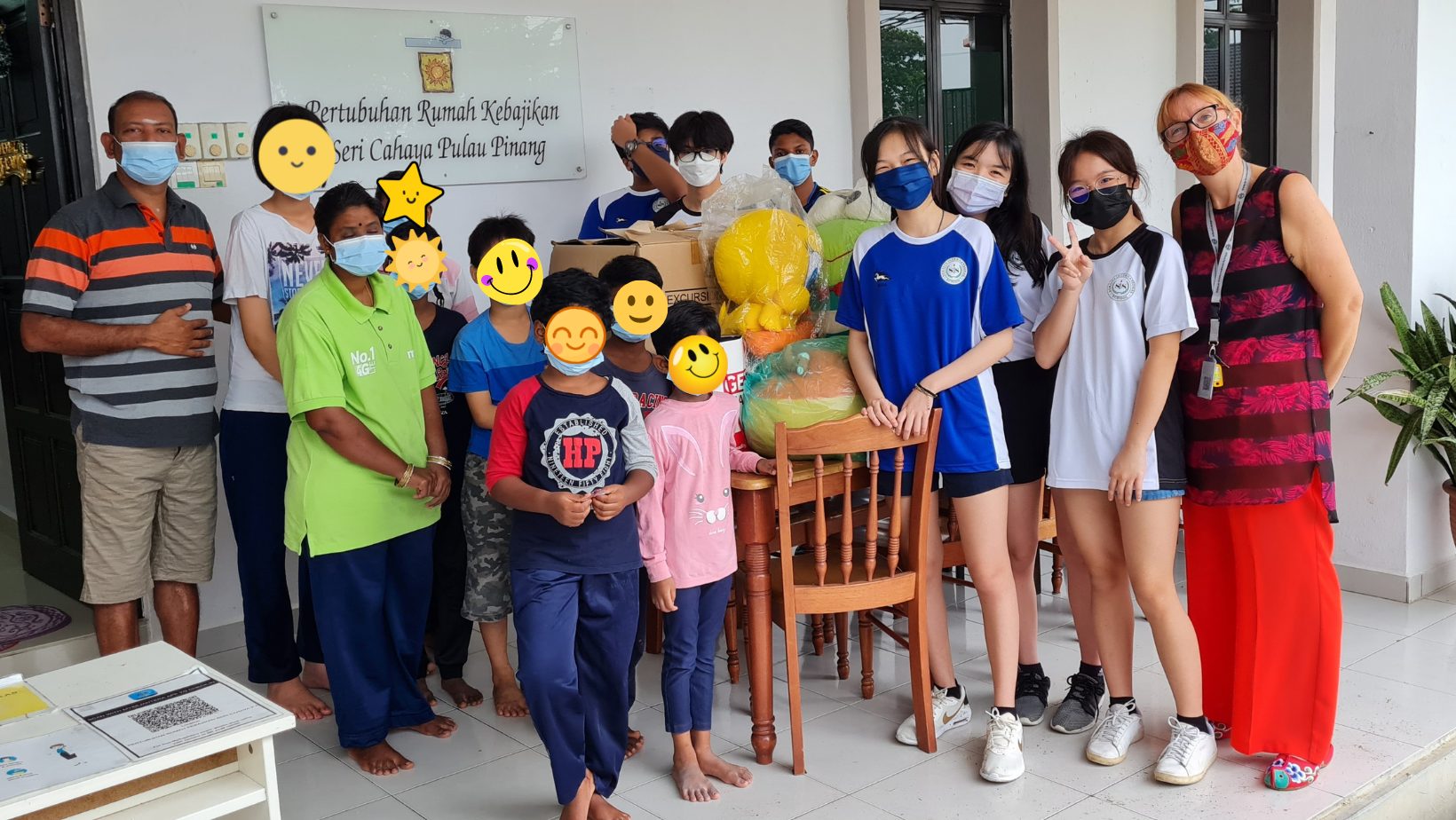 Seri Cahaya Welfare Home
Pertubuhan Rumah Kebajikan Seri Cahaya ('Rumah Seri Cahaya') is a non-profit, non-government support home which daily expenses are aided by the donations from the generous public and the corporate.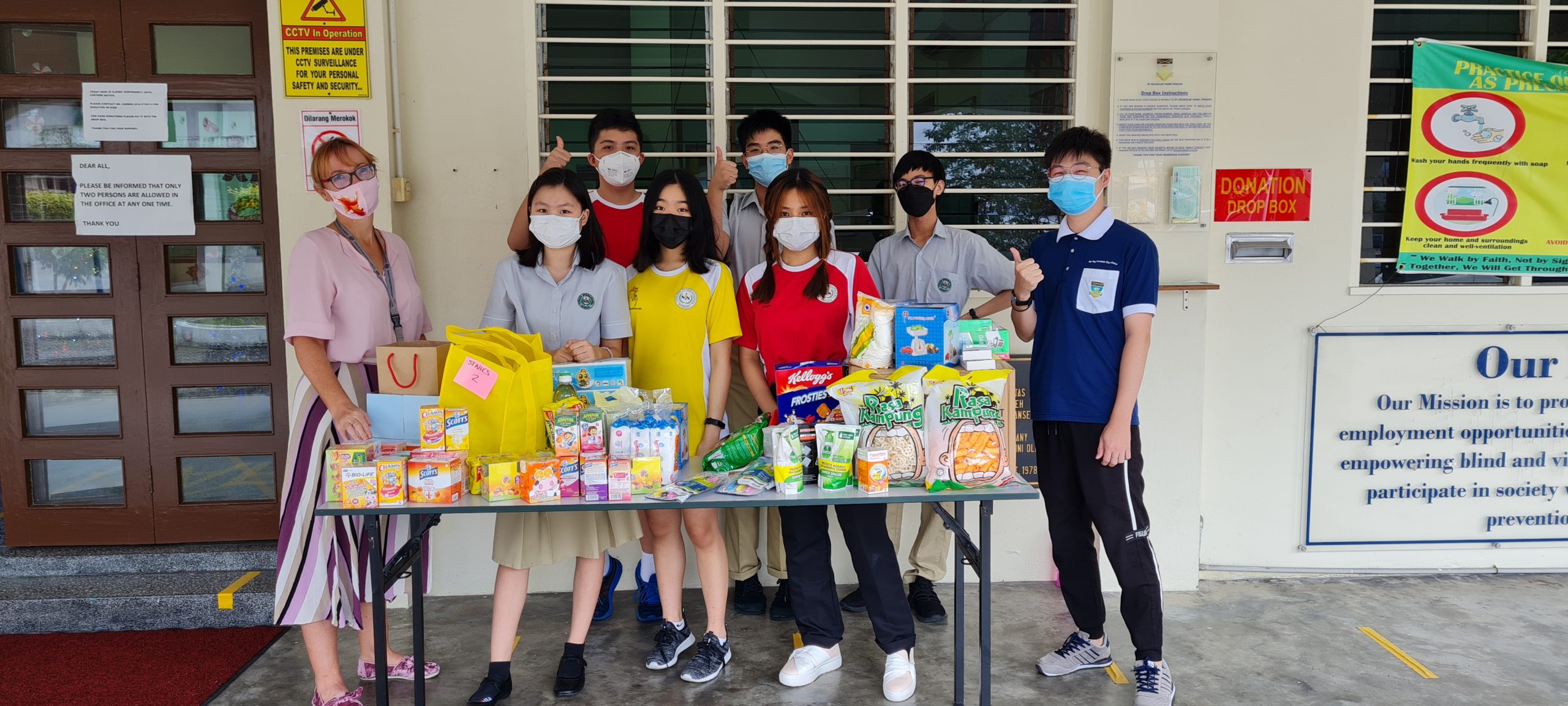 St Nicholas' Home for the Blind
St Nicholas' Home, Penang is a non-profit charitable organisation, which responds to the evolving needs of blind and visually impaired community in Malaysia, irrespective of their religion, race and background.
Enquire Now
If you're interested to learn more about Straits International School Penang and how we can support your child's growth, make an enquiry today.