Curriculum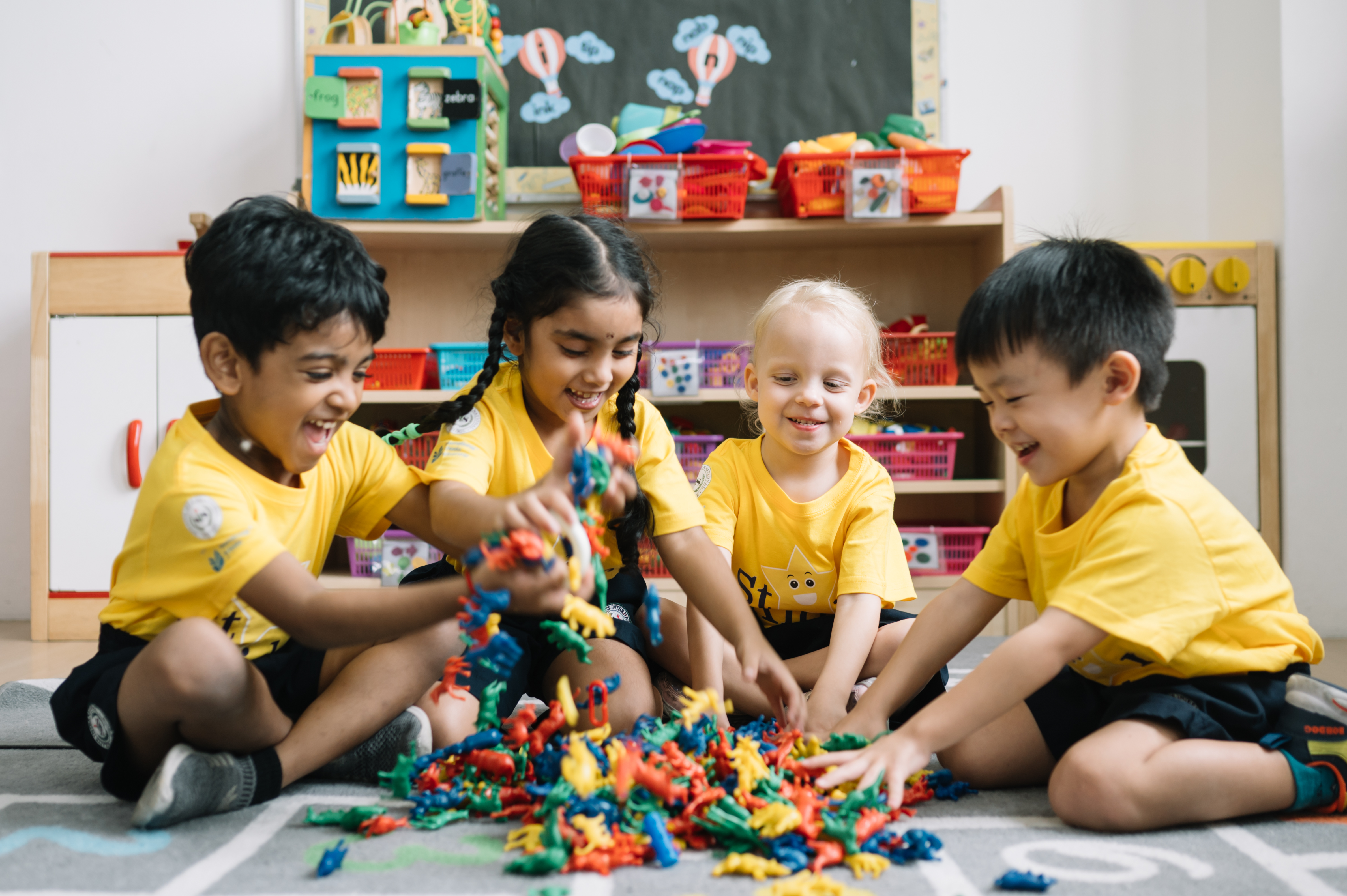 Kindergarten (3-5 years)
Every learner embarks on a unique journey, growing at their own pace. We're here to nurture that journey, offering pathways that fuel curiosity and build confidence. Through our tailored support, we not only foster intellectual growth but also cultivate physical, social and emotional development.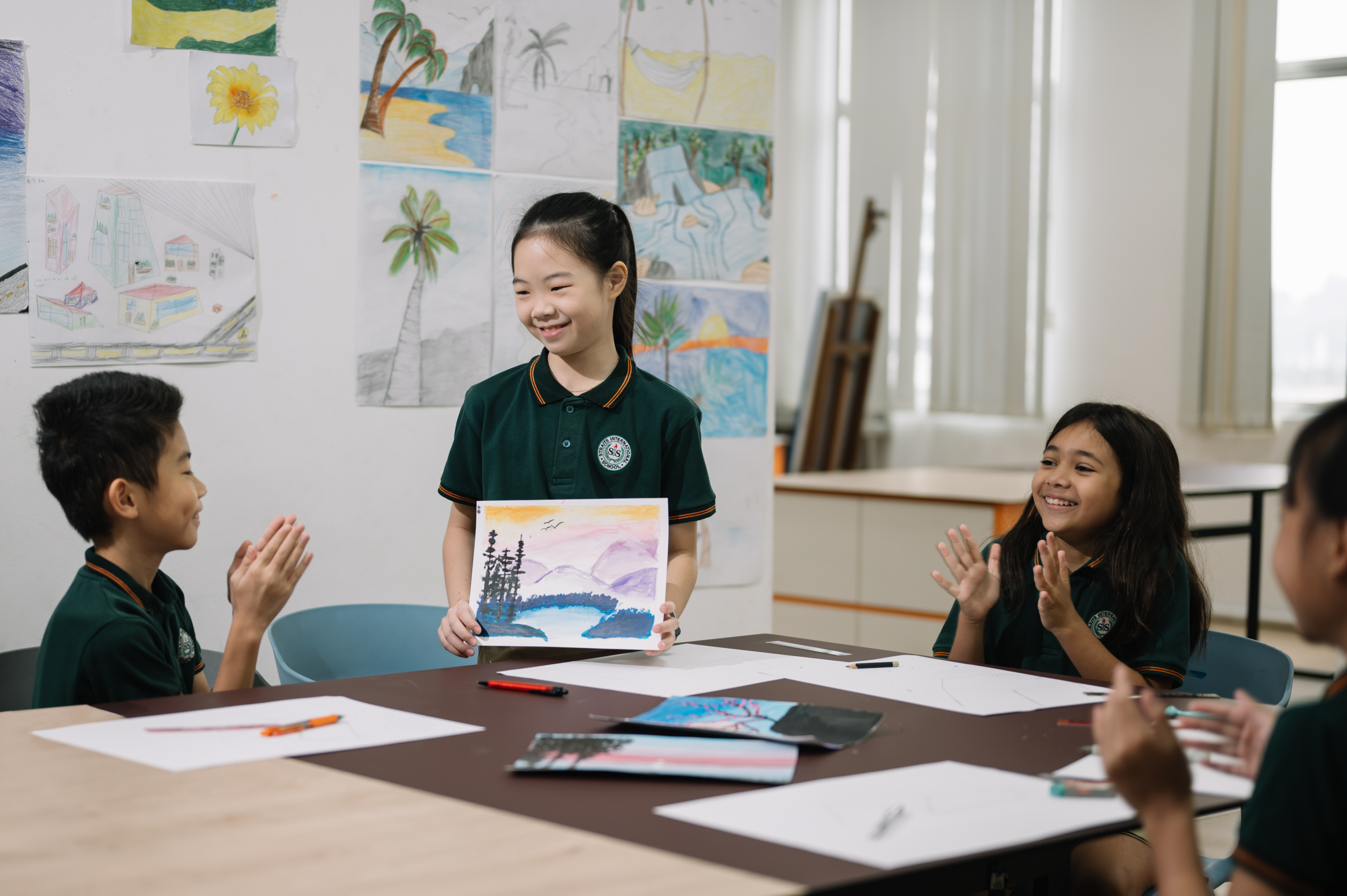 Primary (5-11 years)
Learners are guided into a world of exploration with a personalised, student-centred approach, embracing rich experiences from 130+ co-curricular activities and our International Learning Opportunities for Students (ILOS) programme. We empower them to discover their ability to learn, improve and thrive, helping them take confident strides on their unique path of discovery.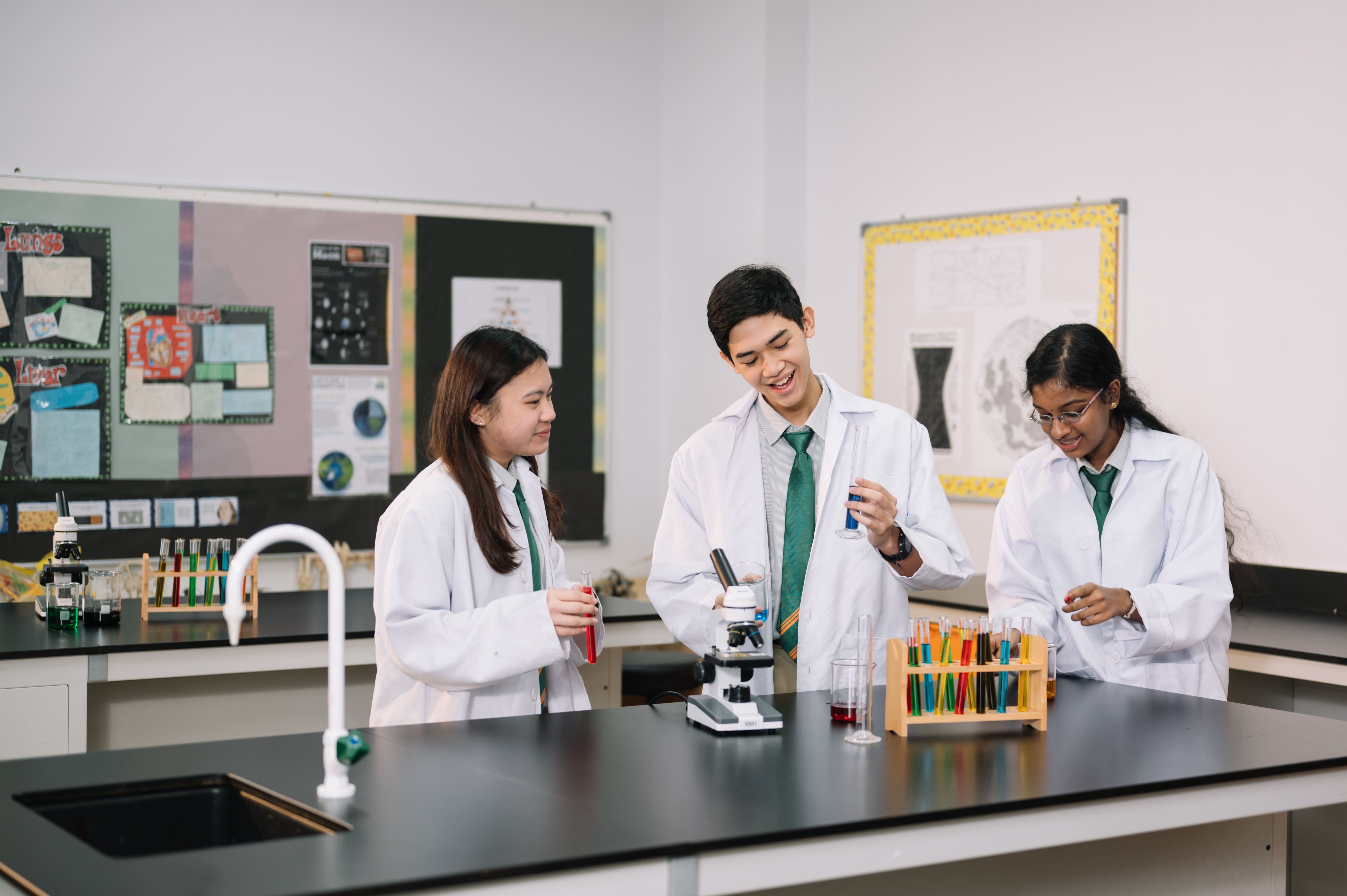 Secondary (11-16 years)
At this transformative stage, learners set forth on a journey towards growing into responsible young adults. Through the enhanced British curriculum we curate a learning environment that nurtures their growth, fuels curiosity and fosters strong academic achievement.
Highlights of our
British International School
Growth Starts Here
Make an enquiry to find out more, book a school visit or fill out an application today. We can't wait to welcome you to our community!