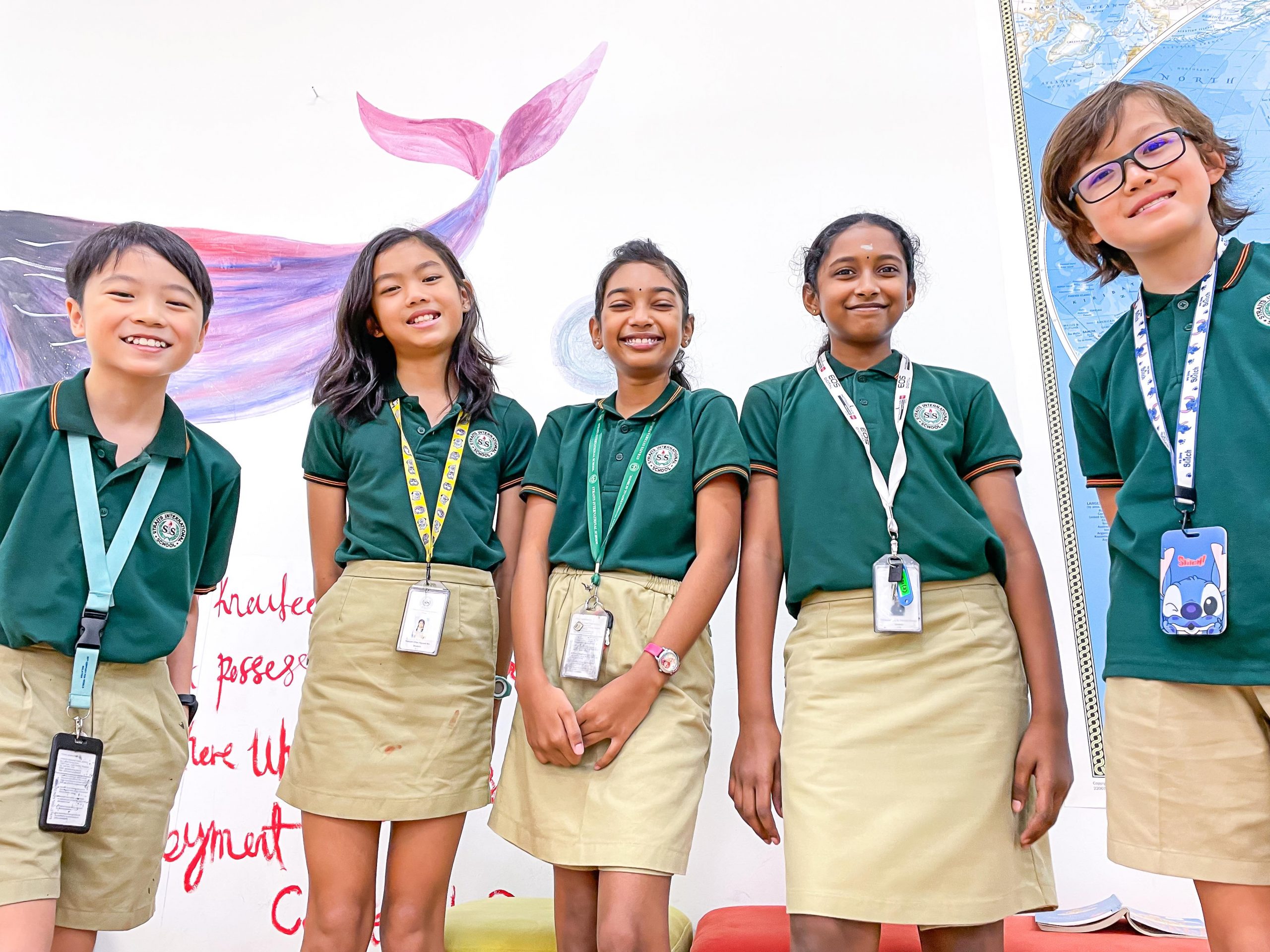 International Curriculum
Our campus is made up of three connected schools which offer a rich and broad British curriculum. Every day we strive to provide every opportunity for our students to meet and exceed their potential in all areas, and our philosophy of Amazing Learning equips them for global success.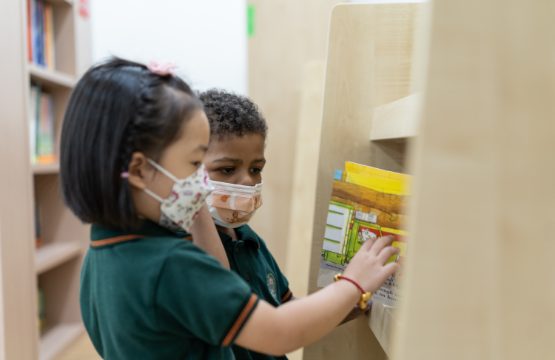 Kindergarten
Kindergarten children, shine bright through a happy and caring community, growing into confident stars.
Discover Kindergarten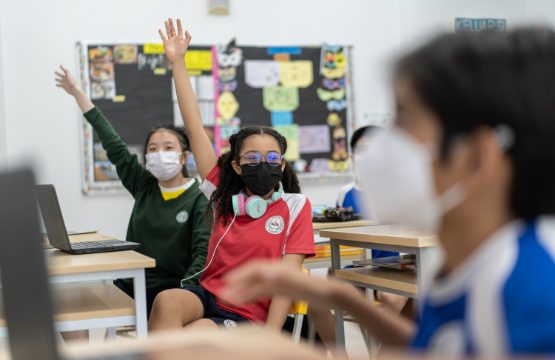 Primary School
Primary School students enjoy the challenge of developing a broad range of knowledge, skills and understanding of the world to get them curious and developing a love of learning.
Discover Primary School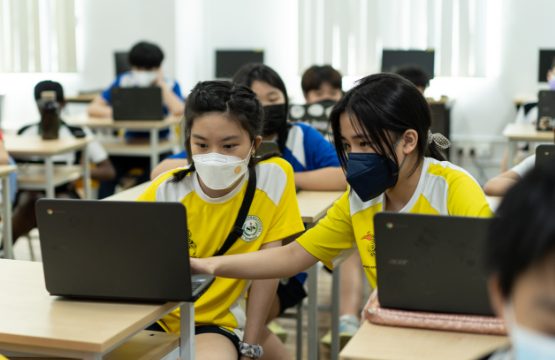 Secondary School
Secondary School is where students work towards IGCSE qualifications and discover their Future Pathways.
Discover Secondary School
Straits International School is proud to boast a truly international and cosmopolitan atmosphere, where more than 17 different nationalities integrate to become part of our connected world.
Beyond the Curriculum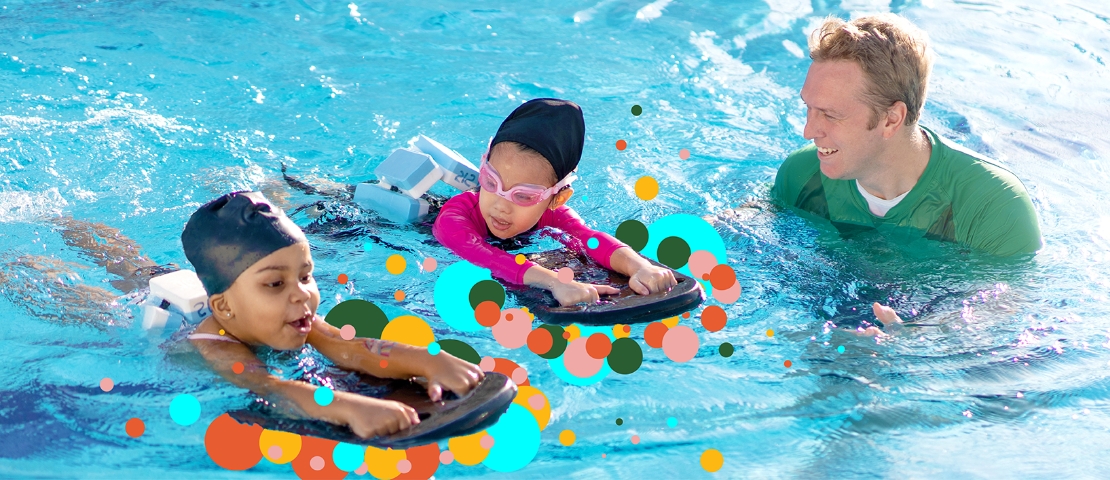 Students courageously explore their passions and boost their skills by choosing a rich combination of leadership programmes, Co-Curricular Activities and International Learning Opportunities.
All students and staff belong to one of four houses: Rusa, Naga, Harimau or Burung Kenyalang. During the year there is a variety of inter-house competitions which test academic and sporting abilities in friendly rivalry.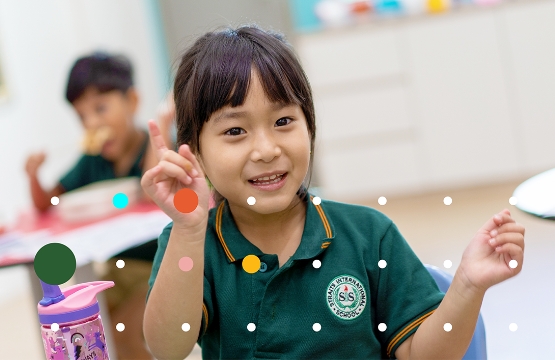 Pastoral Care
It's in our nature to go the extra mile and our exceptional pastoral care ensures that our children feel valued and well supported. Our campus has a Designated Safeguarding Lead and each class has a form tutor to oversees the students' academic, pastoral and co-curricular progress on a regular basis. The form tutor builds strong relationships between their form and their families and is the first person to whom parents and students turn to for contact and advice.