Our Story
Straits International School Penang was established in 2012, offering an affordable, high quality international education to parents in the southern region of Penang island.
A Tight-Knit Community
We first opened our doors at a shophouse in Bayan Lepas, Penang. From the beginning, we envisioned our school to be a tight-knit community, united in a desire to provide the best possible education to young learners.
Our facilities may have been minimal, but this was no impediment to giving our students a meaningful education. Teachers and parents banded together to organise field trips, outings and sports days for the kids, students helped one another, and our ethos of community blossomed not only in name but in spirit.
Word spread about us and our learning community soon grew in size and reputation.
Moving On Up
In 2012, we moved into our campus at No. 2, Lilitan Sungai Tiram, just a stone's throw away from Penang International Airport. The seven-storey facility, featuring a modern design and fitted with a state-of-the-art CCTV security system, enabled us to introduce a music room, drama studio, science labs, a futsal court and more, while increasing our staff count across our kindergarten, Primary years and Secondary years programmes.
The new campus also provided us great visibility in the heart of Bayan Lepas and made us a premier choice for the many expat and local families based in the area – especially those working in the Penang Free Trade Zone.
Going International With ISP
In 2021, we were acquired by the International Schools Partnership (ISP), a growing and globally-recognised group of 60 international schools located in 17 countries around the world. As part of ISP, we gained access to proven educational methods and a philosophy of Amazing Learning, which encourages students to push through the obstacles facing their learning and grow faster and stronger than they could have ever imagined.
More importantly, our students can now access broader international learning opportunities that are unique to ISP schools, such as the ISP Model United Nations, ISP Maths Challenge and ISP Virtual Buddy Exchange.
Learn about the International Schools Partnership
10 Years Of Growing, Together
As we celebrate 10 years at our present campus, we're more focused than ever on providing an education that enables our students to grow every single day.
Our promise of 'Growing, Together' expresses what we feel is the Straits difference – international education personalised to amplify the unique talents of each young learner, delivered within an inclusive community that builds in each student the skills to bring out the best in themselves and others.
As we look to the future, we will continue to be guided by these core principles: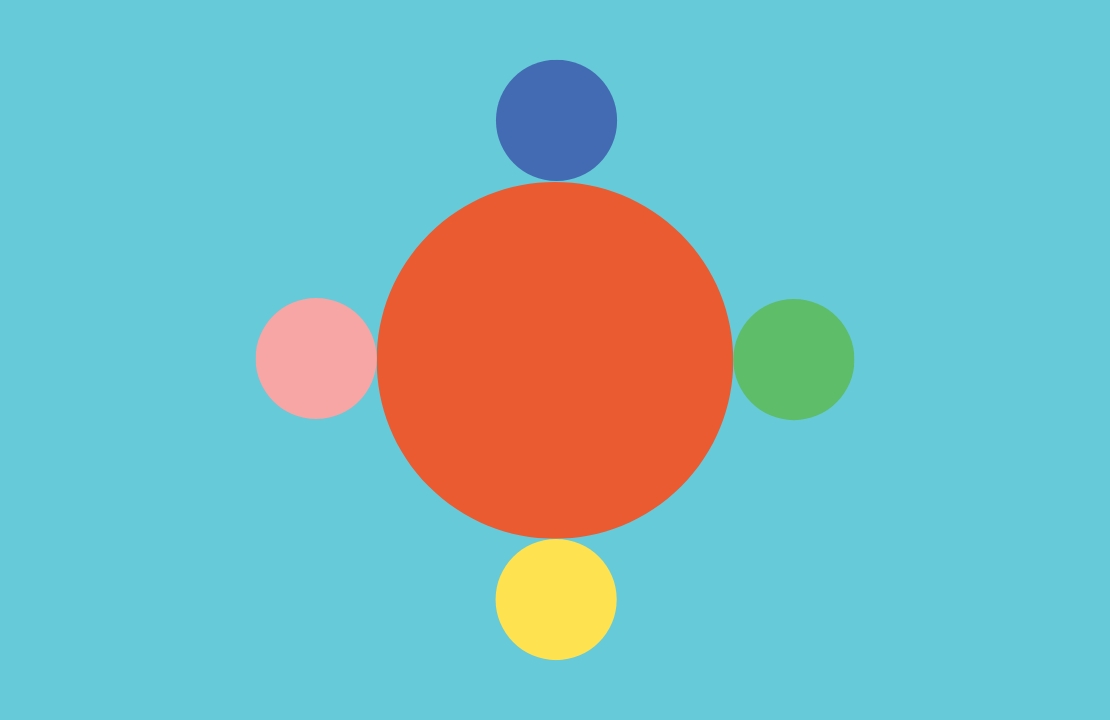 Educating Holistically
Through moments of learning both in and beyond the classroom, we nurture not only our students' intellectual growth, but also their physical, social, and emotional development.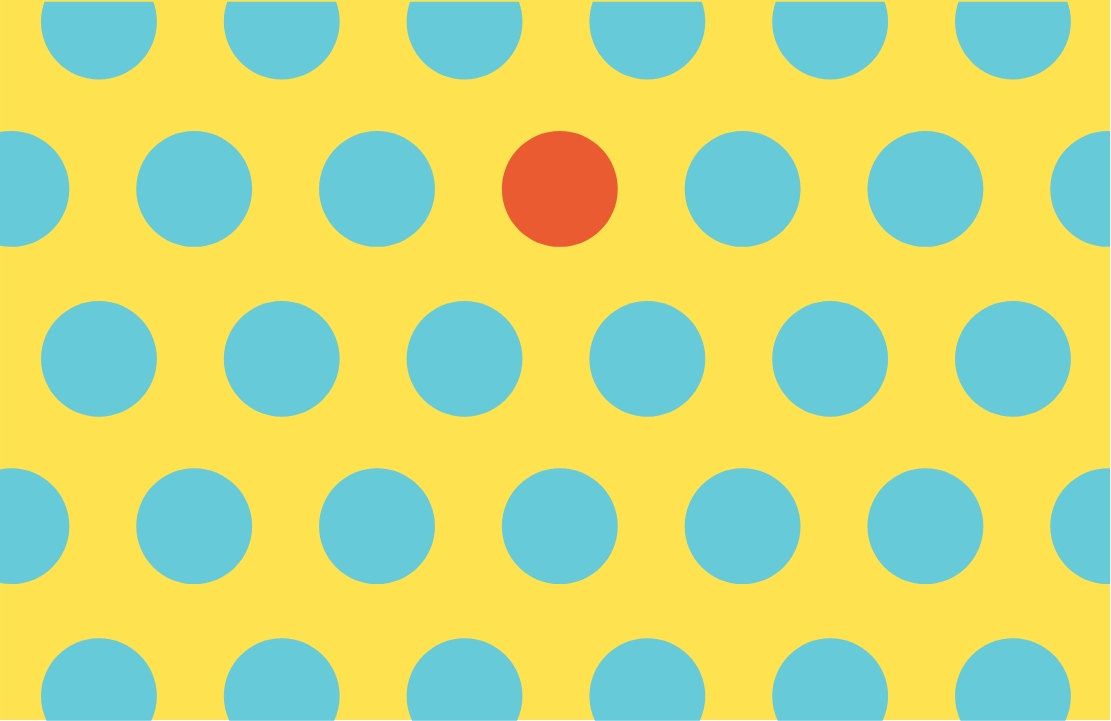 Educating Individually
We welcome each student at their unique learning level, pace, and required support.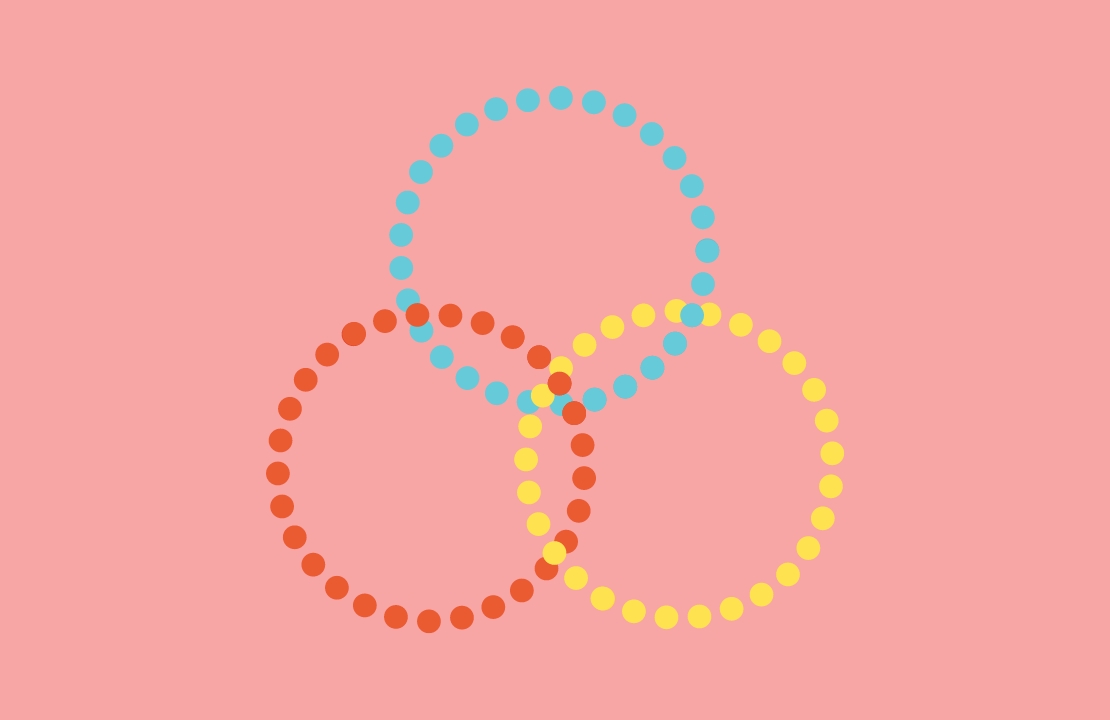 Educating Collaboratively
We are committed to learning as a process that is co-created by students, teachers and parents, both in and beyond the classroom.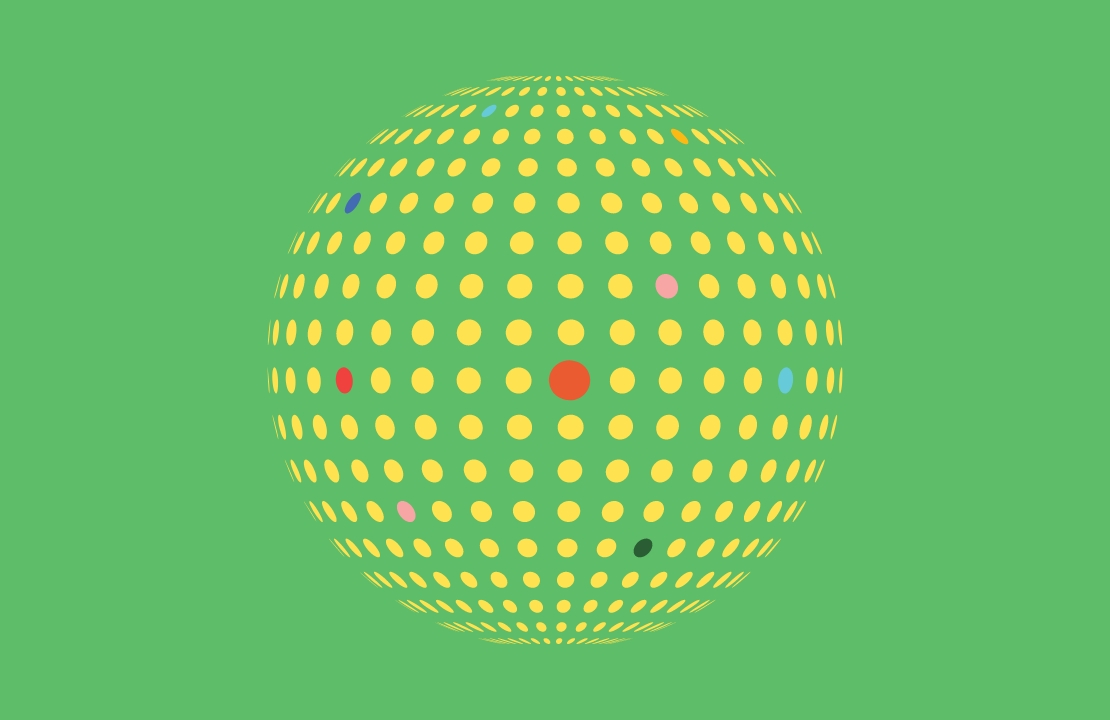 Educating Globally
Through the network of the International Schools Partnership, we provide students with international learning opportunities that cultivate global citizenship.