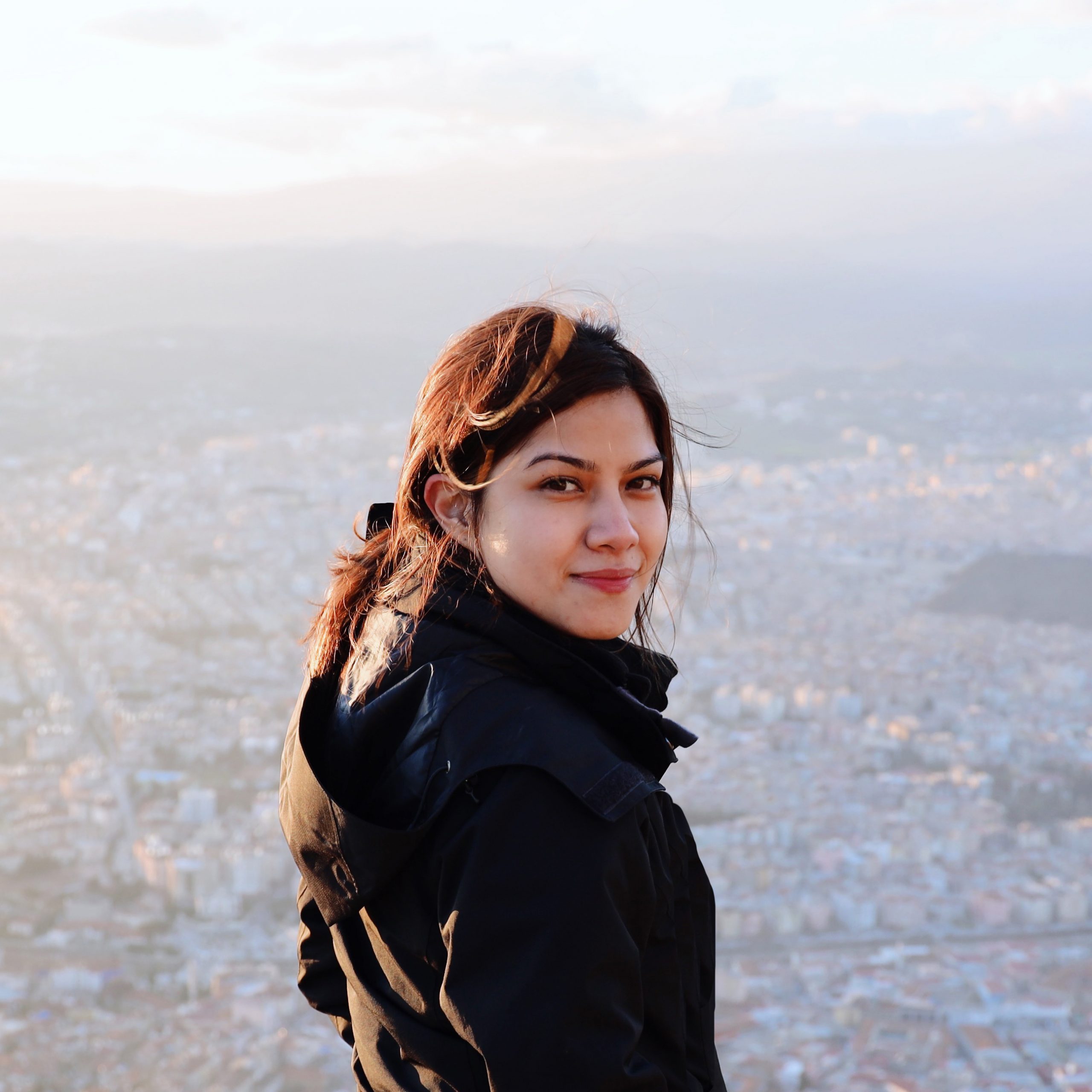 University Preparation & Careers
Today's young people face extraordinary challenges. We help them navigate their place in the world, explore their passions and find their purpose.
Straits International School Penang is 100% committed to helping our students reach their goals, get into their chosen university, and succeed in their careers. With our bespoke careers and guidance programme, ISP Future Pathways™️, this process starts from as young as five years old.
ISP Future Pathways™️ is a roadmap to your child's next destination, beyond IGCSEs.

Personalised support from in-house counsellors & Unifrog
Inspirational talks by successful alumni
The chance to discover themselves and their passions through personality profiling and interest profiling
Keynote talks by speakers from a variety of global industries
Opportunities to develop life competencies and career management skills with partner organisations and communities
Our students are supported by an experienced team of careers and university counsellors who come from the higher education and career placement industries, helping them make informed decisions on their next destination.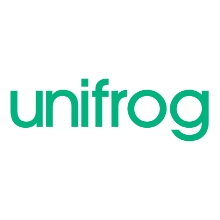 Unifrog
Unifrog is a one-stop career guidance platform that provides students with informative career advice, enabling them to pursue the most suitable higher education courses. Unifrog offers a wealth of universities, pathways and careers to choose from, alongside personalised guidance from counsellors, teachers and industry experts.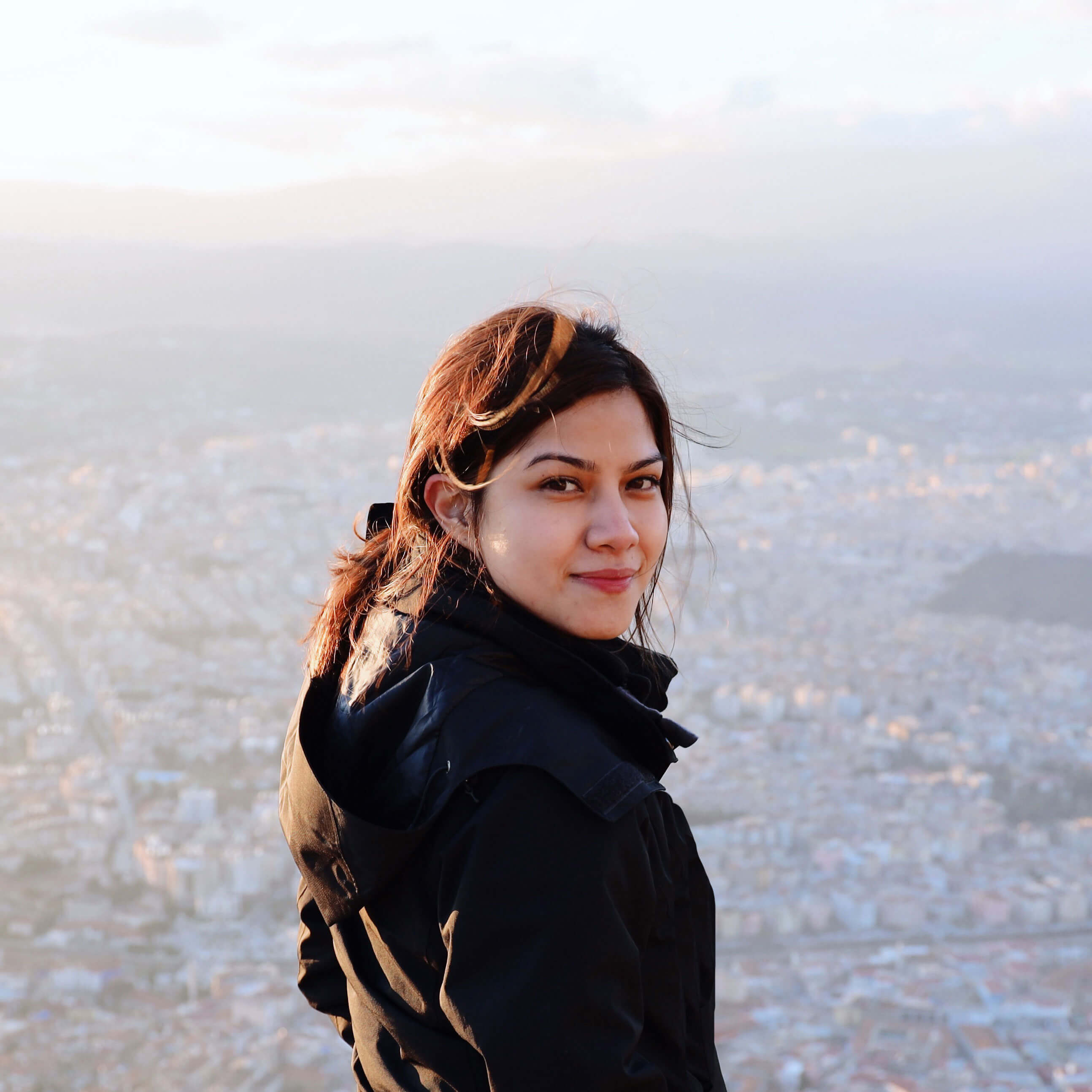 Speaker Series
Our students are inspired by industry leaders, employers, entrepreneurs and our very own alumni, with new virtual talks every month. With a diverse line up, students pursue their interests by hearing real stories from those who have claimed their own success, including experts from Dyson, WWF, LEGO, Malaysia Airlines and many more.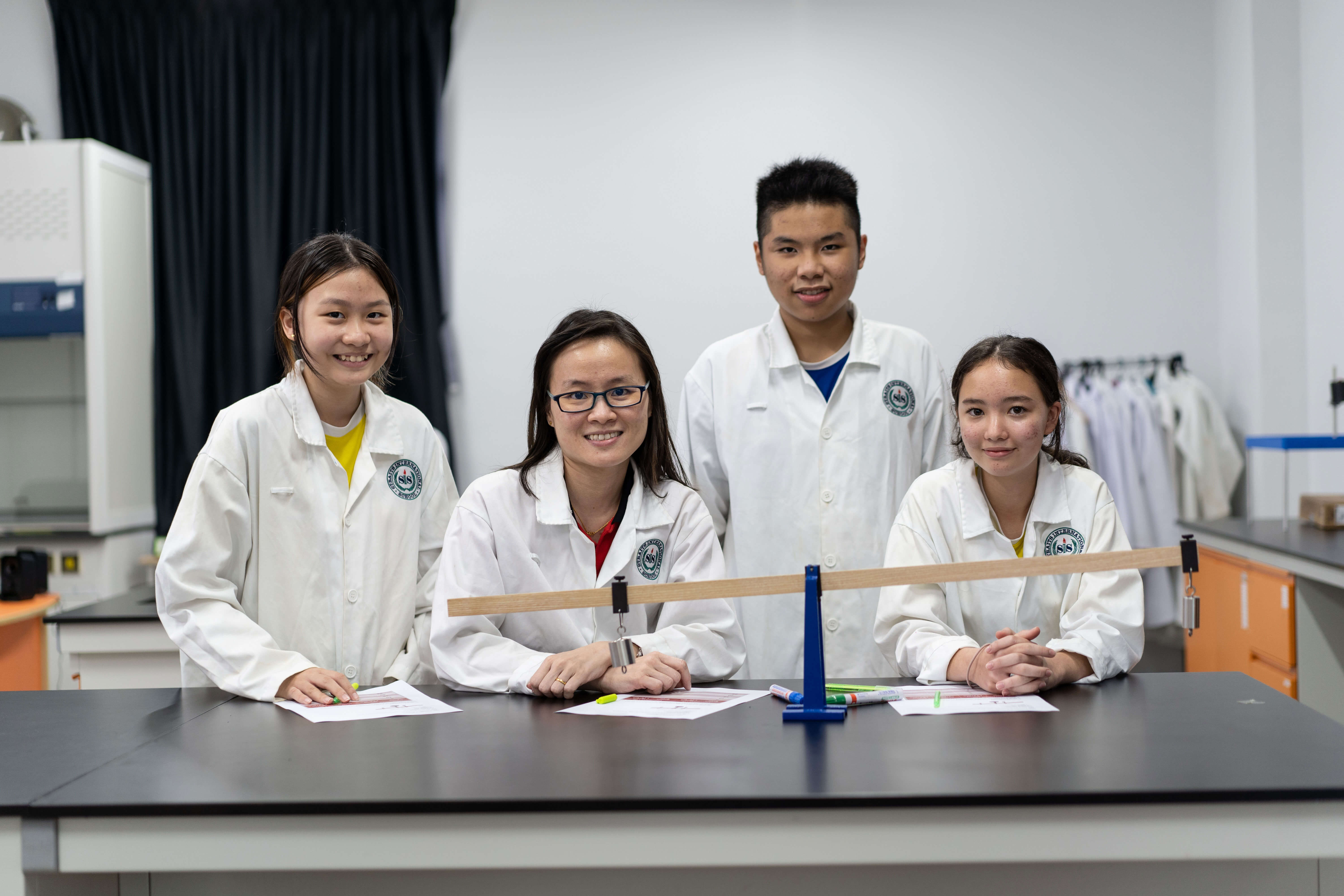 Careers & University Events
Our students get access to exclusive university fairs and events, together with our panel of affiliate universities, giving them a full view of the higher education and future options available to them.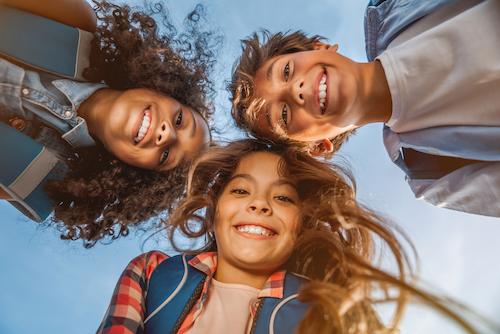 Alumni Network
Students continue to be embraced by a supportive community even after they have left school. As well as our alumni network on LinkedIn, ISP students can join activities that connect them with other students from around the world.
Enquire Now
If you're interested to learn more about Straits International School Penang and how we can support your child's growth, make an enquiry today.