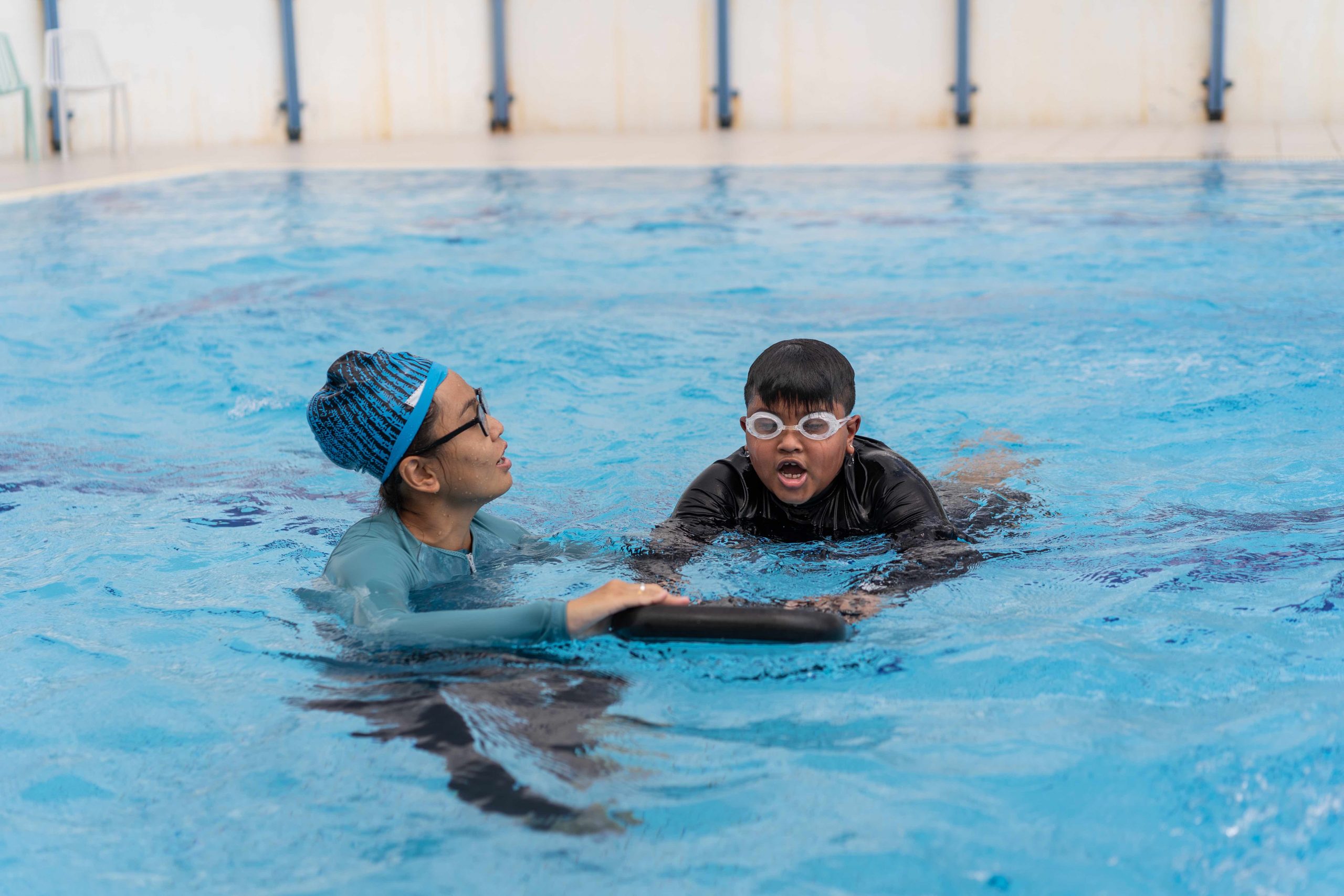 Co-Curricular Activities and ISP Programmes
We help our students find their passion and navigate their place in the world by equipping them with skills for life and the mindset to reach their full potential.
Through a rich combination of co-curricular activities, the International Learning Opportunities for Students (ILOS) programme and our Straits Heroes volunteering initiatives, our students can choose to experience things they love or challenge themselves through something completely new.
Co-Curricular Activities
After lessons finish, students have an hour every day to pursue their passions across more than 130 co-curricular activities. This is an opportunity to engage with peers across different year groups, learn new skills and make an impact within the community.
Sports
Music & Performance
Arts, Creativity & Games
Academic Support
Sports
Music & Performance
Arts, Creativity & Games
Academic Support
International Learning Opportunities for Students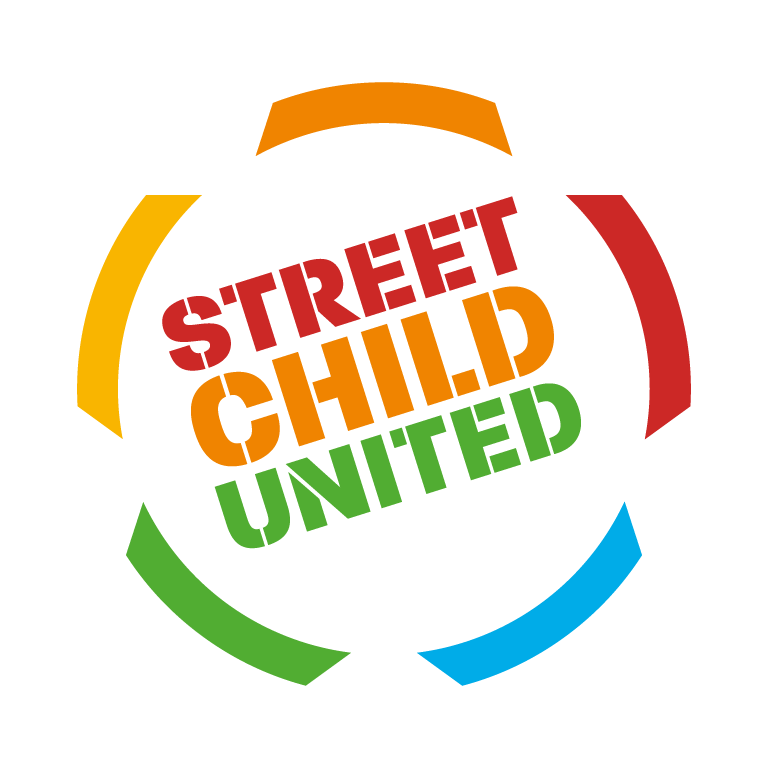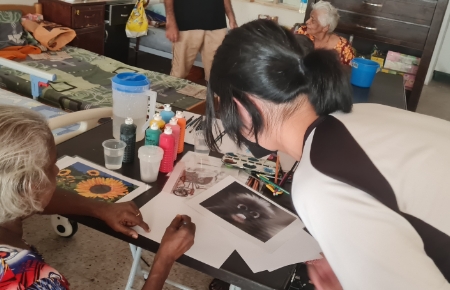 Ranji Nursing Home
Administrated by Madam Ranji, the nursing home is located at Jalan Rambutan, Air Itam with a group of 20 residents.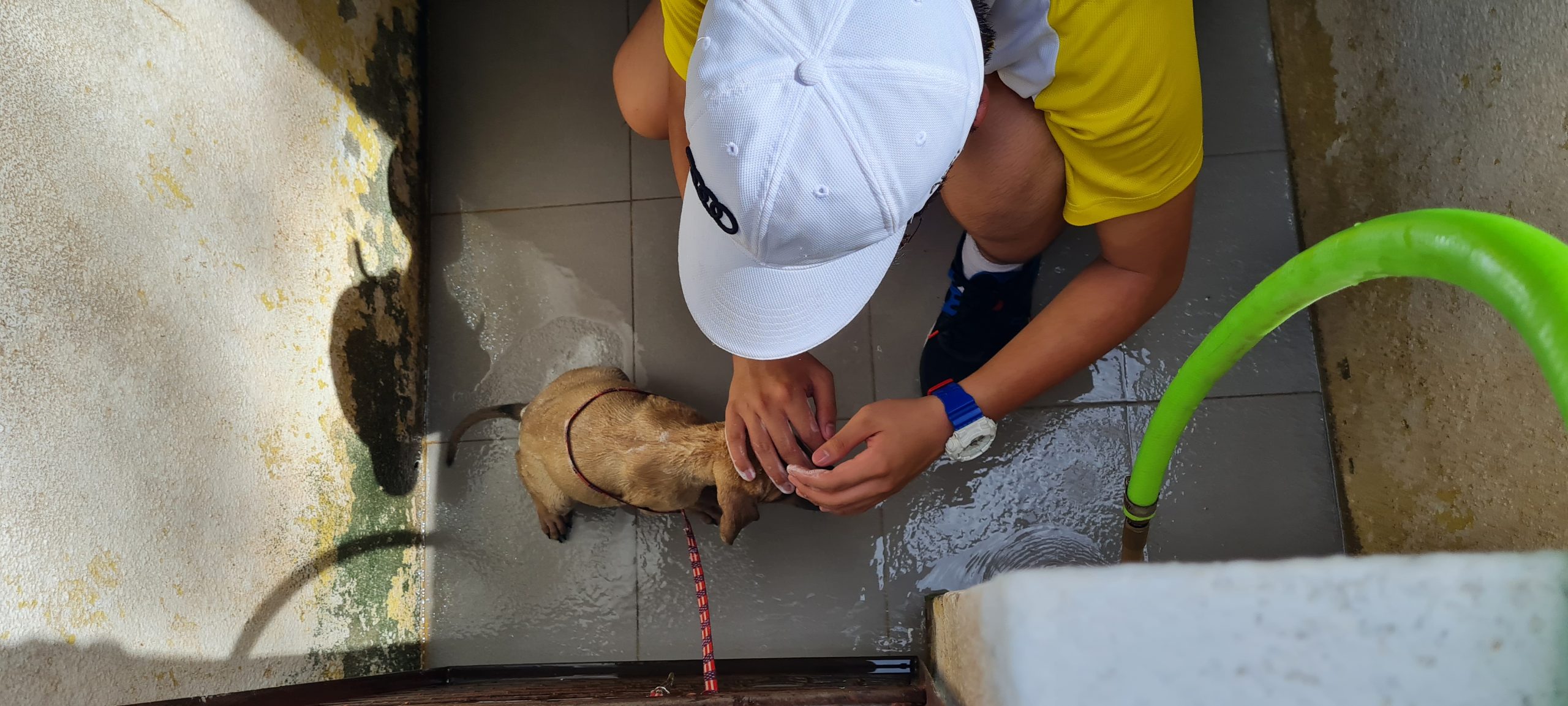 SPCA Penang
The SPCA Penang, formerly known as RSPCA, was founded in 1948. It is a non-profit community-based organisation whose primary roles are those of protecting and caring for cats and dogs.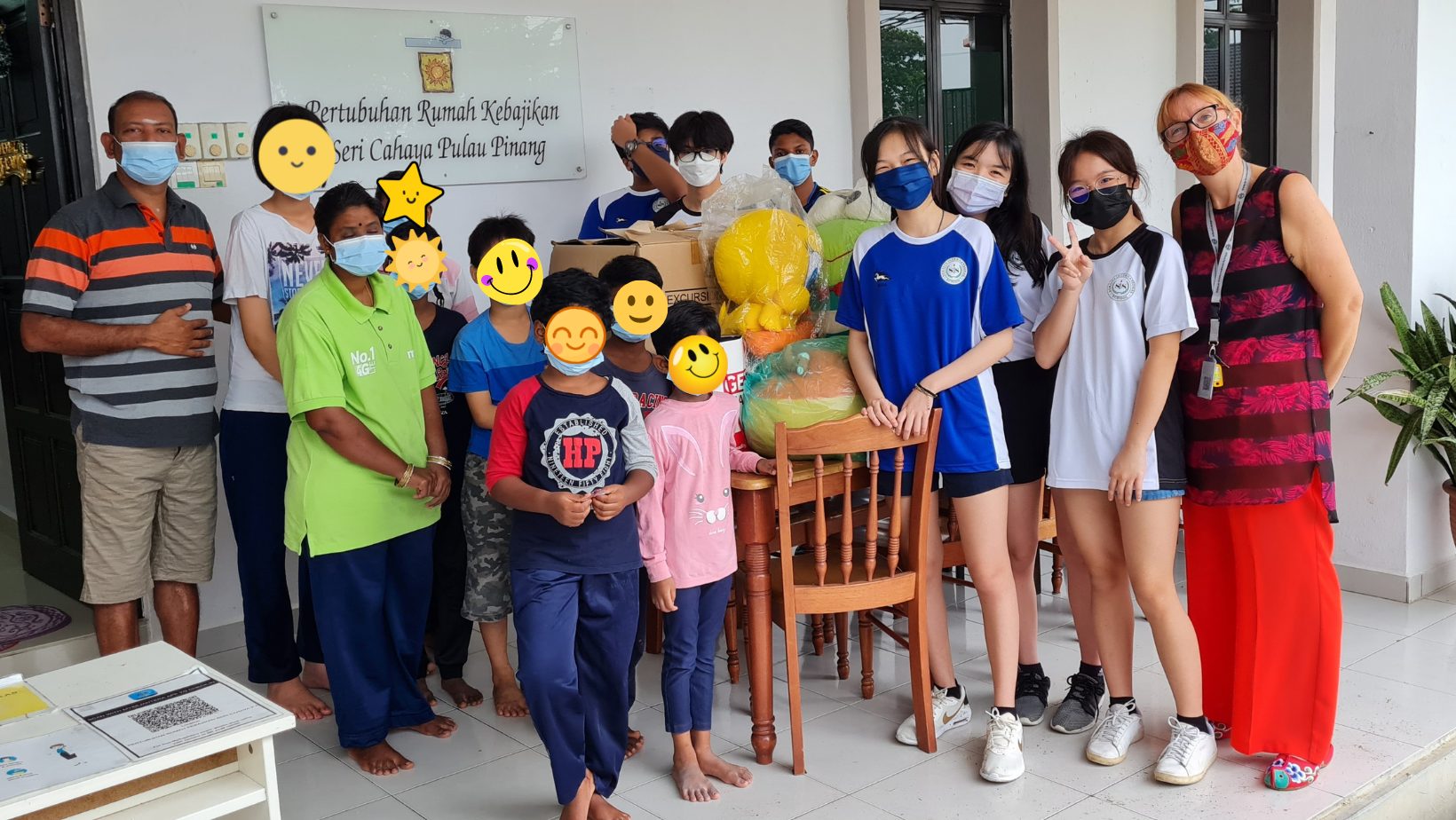 Seri Cahaya Welfare Home
Pertubuhan Rumah Kebajikan Seri Cahaya ('Rumah Seri Cahaya') is a non-profit, non-government support home which daily expenses are aided by the donations from the generous public and the corporate.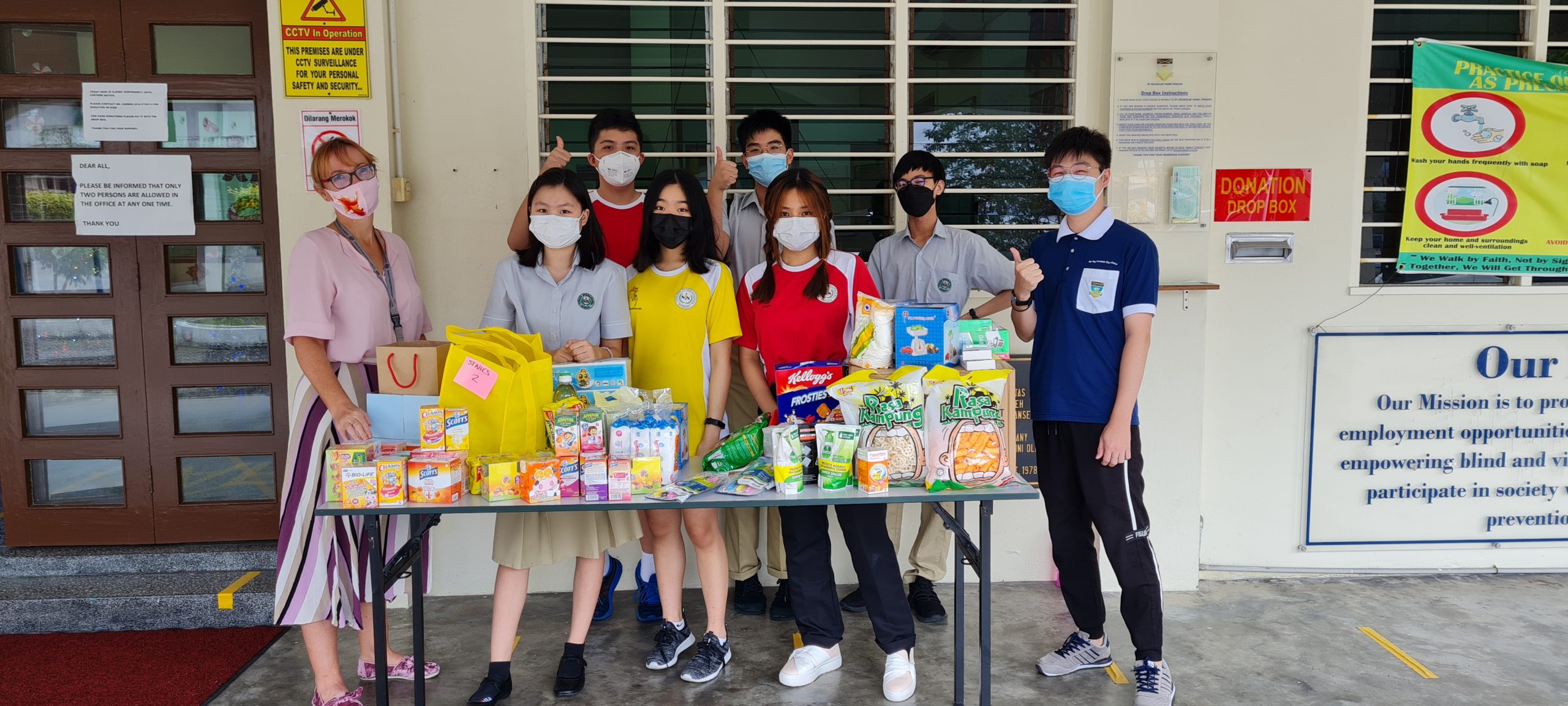 St Nicholas Home for the Blind
St Nicholas' Home, Penang is a non-profit charitable organisation, which responds to the evolving needs of blind and visually impaired community in Malaysia, irrespective of their religion, race and background.