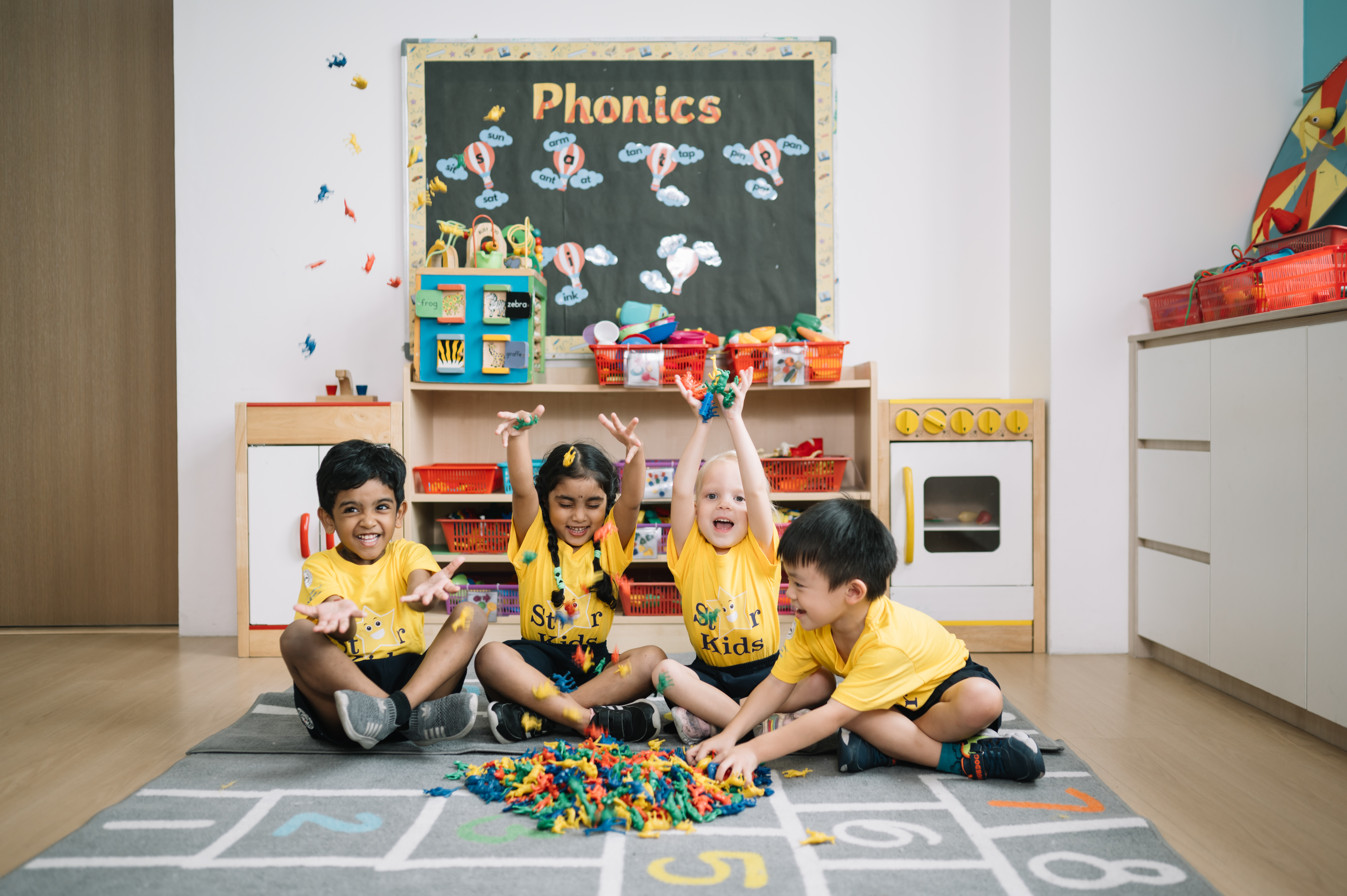 Visit Us
Open Days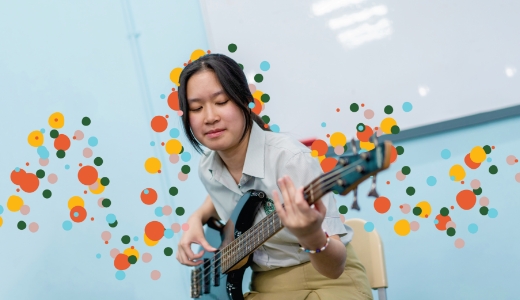 Our next Open Day is on
30 Sept 2023
10am
Our Open Days are the ideal way to see what the Straits International School Penang is all about. Come along for a guided tour of our campus, hear from the Campus Principal and meet teachers and students too.
Book Your Spot and our Admissions Team will be in contact to confirm your place.
Private Tours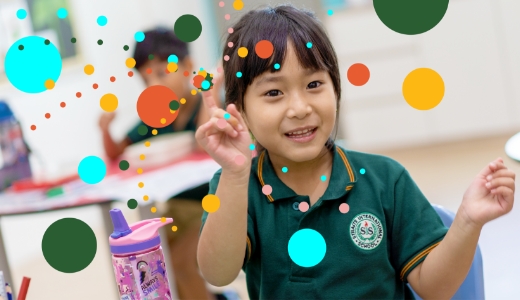 There's a lot of buzz at our Open Days but you don't have to wait until then! Our Admissions Team would be delighted to take you on a tour and answer your questions.
Tours are available Monday - Friday at 8:30am - 4pm and Saturday at 9am - 12pm.
VIP Campus Principal Tour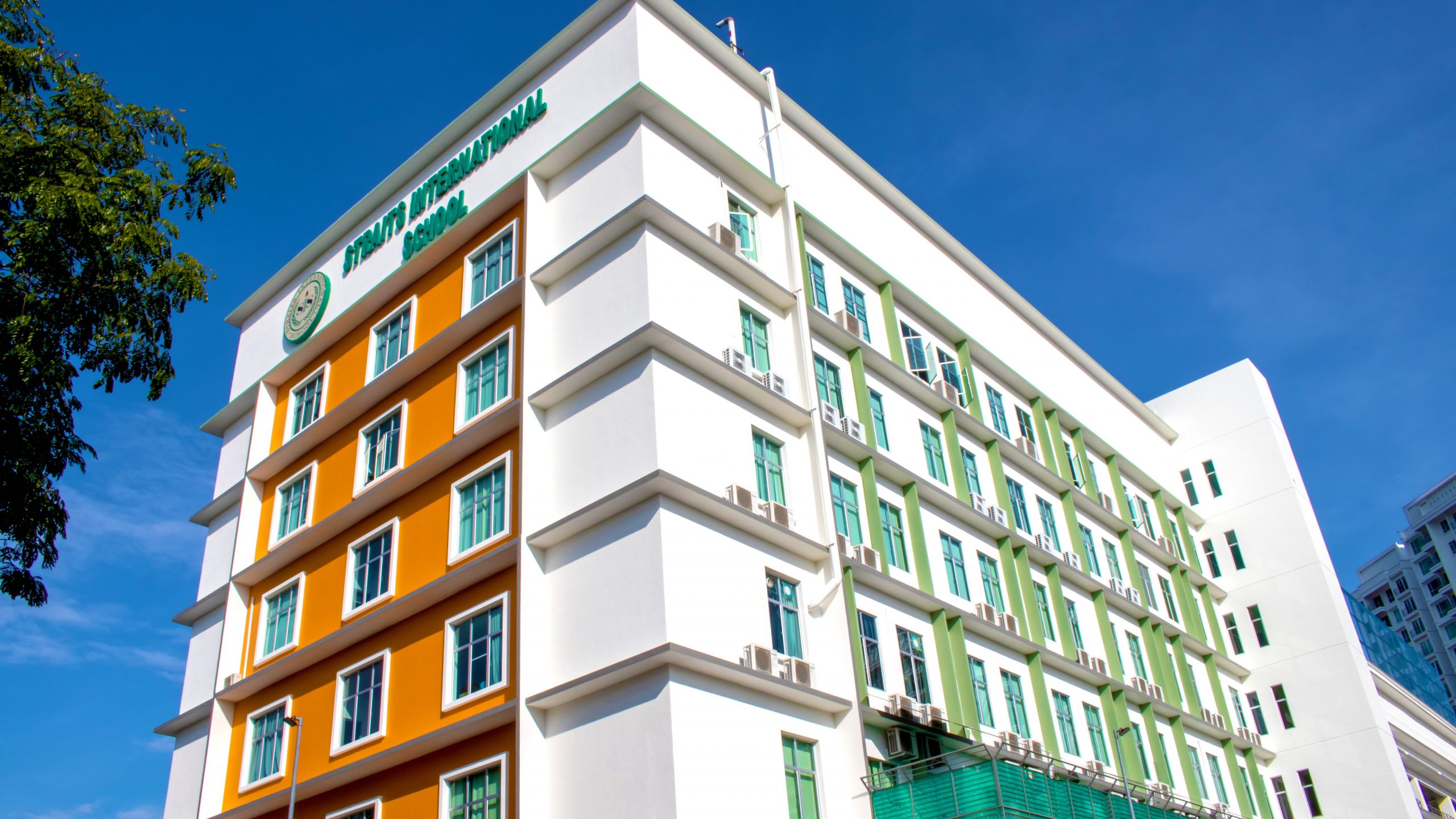 Once a month, our Campus Principal takes a small group of families on a tour of the campus, delivering a talk in the library followed by a Q&A session. It's a great way to get to know the curriculum and gain a deeper insight into how our community grows together.
To join the waiting list Book Your Spot and express your interest, and a member of our admissions team will be in touch.