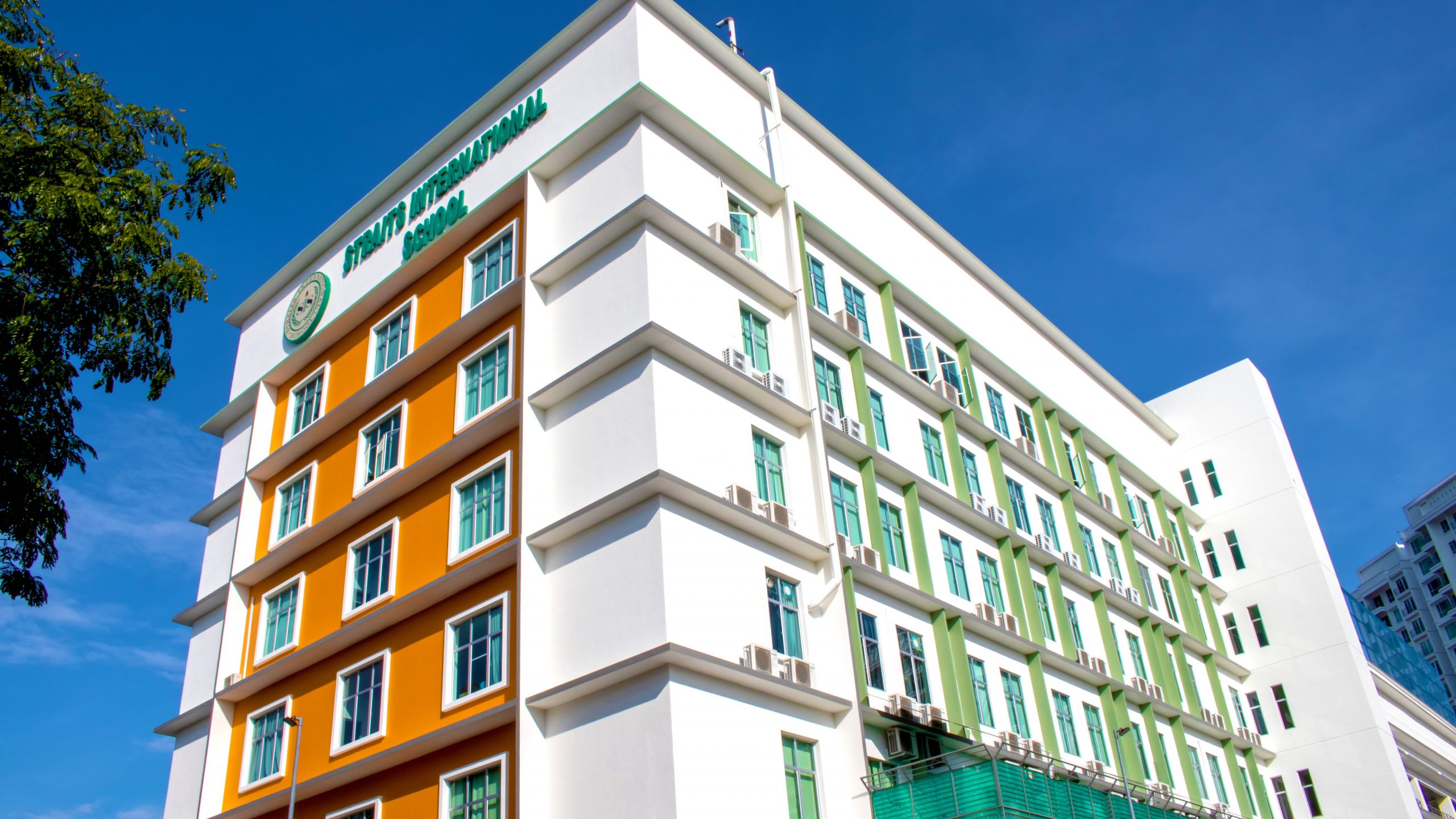 10 Years of Growing, Together
Let's keep Growing, Together – locally, internationally and online. We invite you to reconnect and share your story via alumni events and social media. In the meantime, explore this page to meet some of our alumni and discover how their time at Straits International School Penang made a long-lasting impact.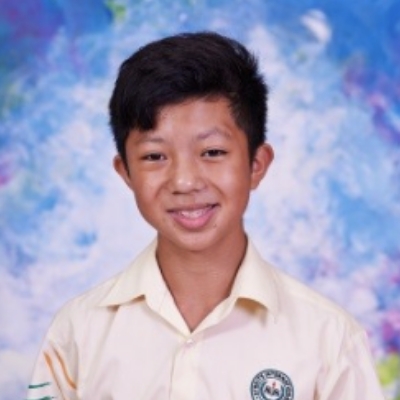 My teachers made me understand the purpose of studying and gave me a clear view on my bright future. The teachers are serious and fun, but we are all serious about learning. Our teachers make us believe in ourselves; if we choose to try anything, we can do it.
Brandon Lim
Class of 2018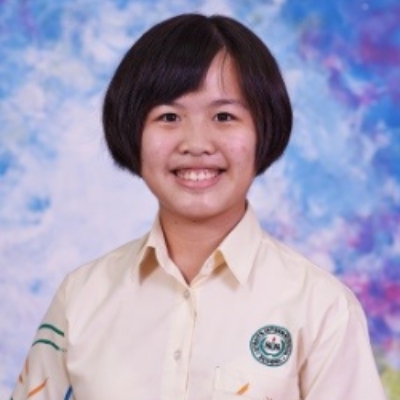 I've always been given opportunities to answer questions and also ask questions of things I don't understand so that I can be more independent in my studies. I've taken part in netball, the school production and many of the clubs. One of my favourite memories is challenge week where we challenge ourselves and learn more valuable things.
Tan Ye Qian
Class of 2017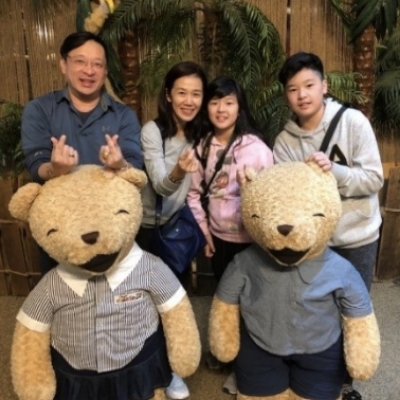 I studied at Straits for more than six years. In 2014 I joined the school in Year 5, since then Straits has provided me with a supportive learning environment with teachers who genuinely care about the well-being of students, on top of their excellent teaching abilities. My time at the school has been filled with joyful memories I've created with my schoolmates from all around the world. Straits has truly shaped me into the person I am today and I'll always be grateful for that.
Tan Yi Chen
Class of 2020
Keep in touch with us and share your good news through our LinkedIn platform.